We've launched a Podcast, "The Logistics People" the podcast for people in logistics! The goal of this podcast is to share the stories and experiences of people in the industry, what they've seen over the years and what they think the future has in store.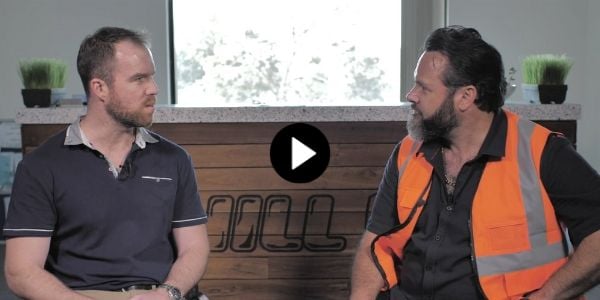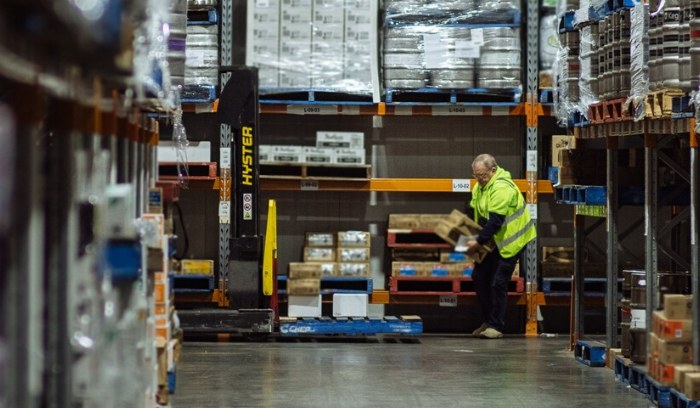 The industry has shifted in recent years and with the rise of logistics management software providers, many transport operations are looking for a digital solution. But through analyzing our competition, we've seen some serious shortcomings out...
Read More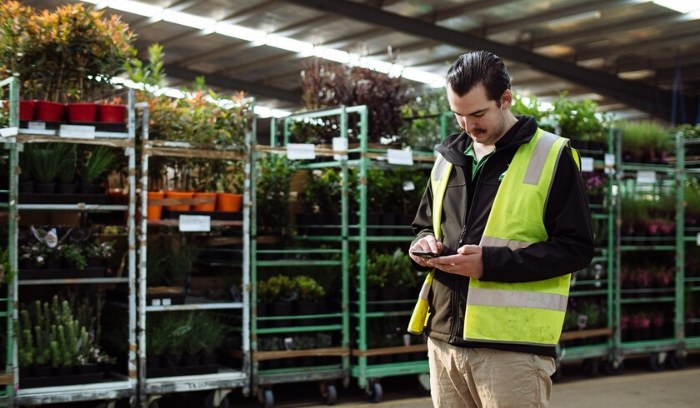 A transport management system (often called a TMS) is often separate to a warehouse system, but they can integrate together. Not only that…they should integrate together! After all, these teams in both fields are very inter-related and cross paths...
Read More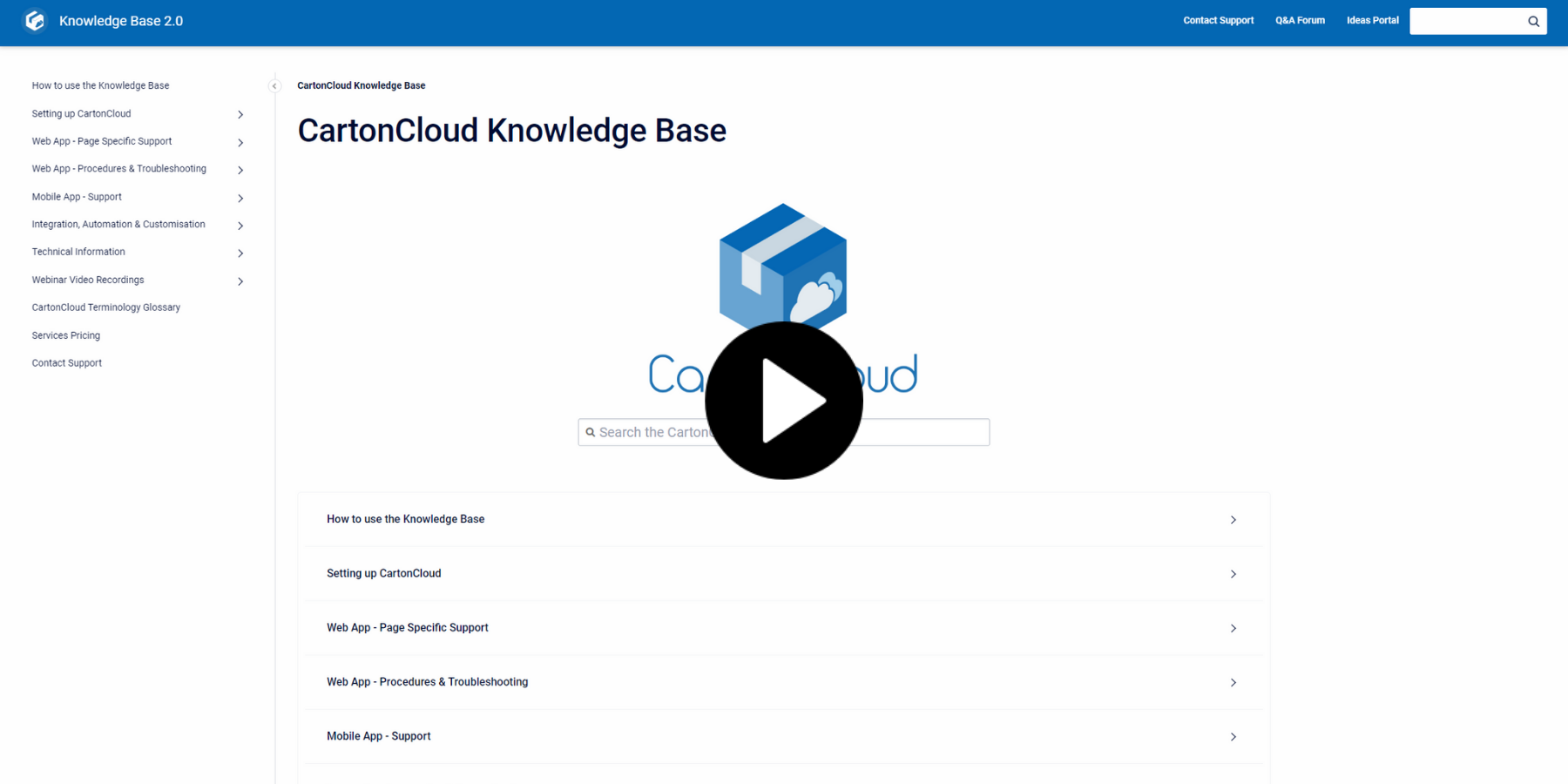 We are excited to be able to update you on something that we have been working on behind the...
Read More