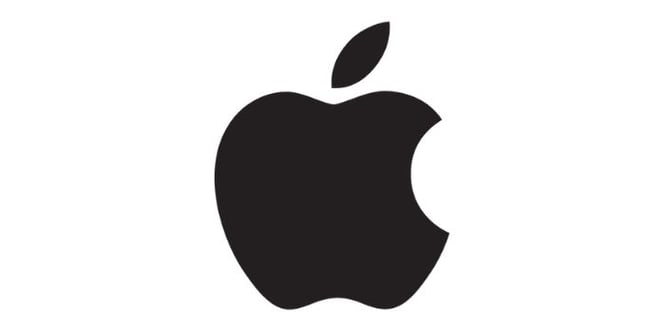 Wave Pick Improvements for iOS
Wave picking is designed to help you increase efficiency, speed, and accuracy. CartonCloud provides you the options to combine multiple sales orders for your customers, or run sheets in a batch to reduce the number of picking trips, increasing productivity.
CartonCloud users operating an iOS device can now access the full range of wave picking options and rugged devices to assist your wave picking with ease.
In this release, we added the following features to iOS (these were released last week on Android):
iOS users can now exclude sales orders in the standard sales order picking mode if they have been added to a wave pick. This ensures users in standard picking and wave picking don't pick the same order. When in a split pick and pack mode you can now prevent users from packing an order until users have completed picking all products in bulk.
Check out the knowledge base article here
---
QR Code Overlay on Customer Consignment Invoices
One little-known feature in CartonCloud, is that you can automatically overlay QR codes on top of Customer Invoices. This enables two powerful workflows:
When Customer Invoices are printed out, the QR code can be scanned and used to allocate to drivers through

Scan Allocation

.
If you're getting Customer Invoices signed on paper (often this occurs when working with Onforwarders), then the QR code allows CartonCloud to automatically match the scanned paperwork to the original Consignment as a Proof Of Delivery (this works through both Email and also

FTP upload

).
While the QR overlay functionality has existed for some time, in this release we implemented a beautiful new positioning tool allowing you to more easily position the QR code exactly where you want it on the invoice.