We're rolling out a number of UI changes in upcoming releases.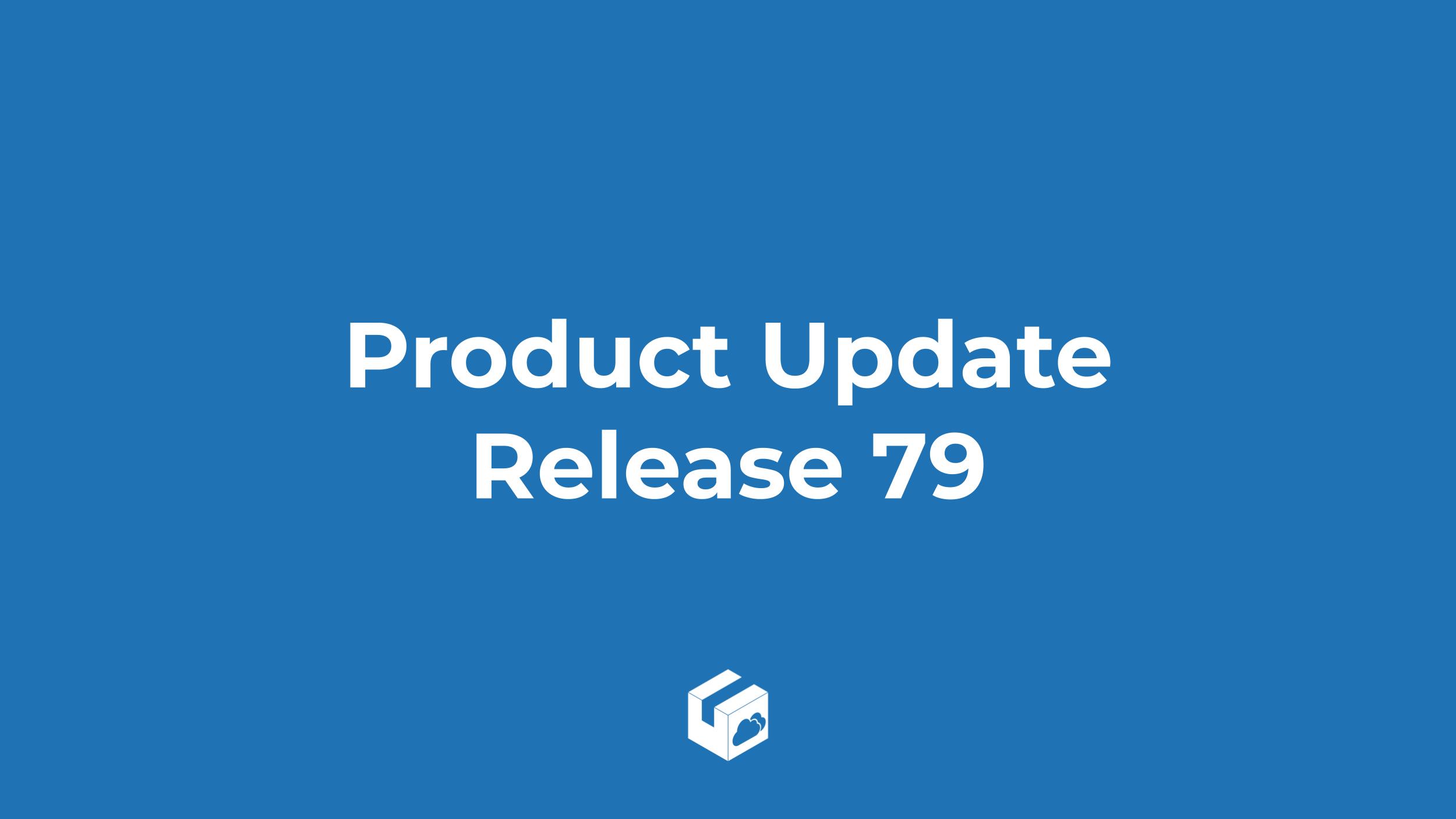 We're constantly building features to improve our warehouse management system and transport managements system, a lot of this new functionality is built from our current users providing feedback on what tools will make their lives easier. Below are the major updates from the release. If you want to find out even more information, check out our release log.
---
Scan Move on Android
Being able to quickly scan goods to move them around the warehouse is critical to streamlining your operations and improving accuracy for warehouse locations. This functionality has just been added to the Android App.
For more info visit our knowledge base.
---
Serial Number Scanning on Android
With this feature, you can now scan serial numbers when picking, perfect for products such as TV's or homewares which are serial-tracked.
For more information visit our knowledge base
---
Reducing Button Confusion :)
We've listened to our users and have updated the "Recalculate Invoice Totals" button to say "Sum charges", more accurately reflecting what the button actually does.
---
iOS UI Updates
We're rolling out a number of UI updates to the iOS application over the coming month. The first of these has been released; a major update to the look and feel of the list views.
For more information, check out our blog post about the UI tweaks.