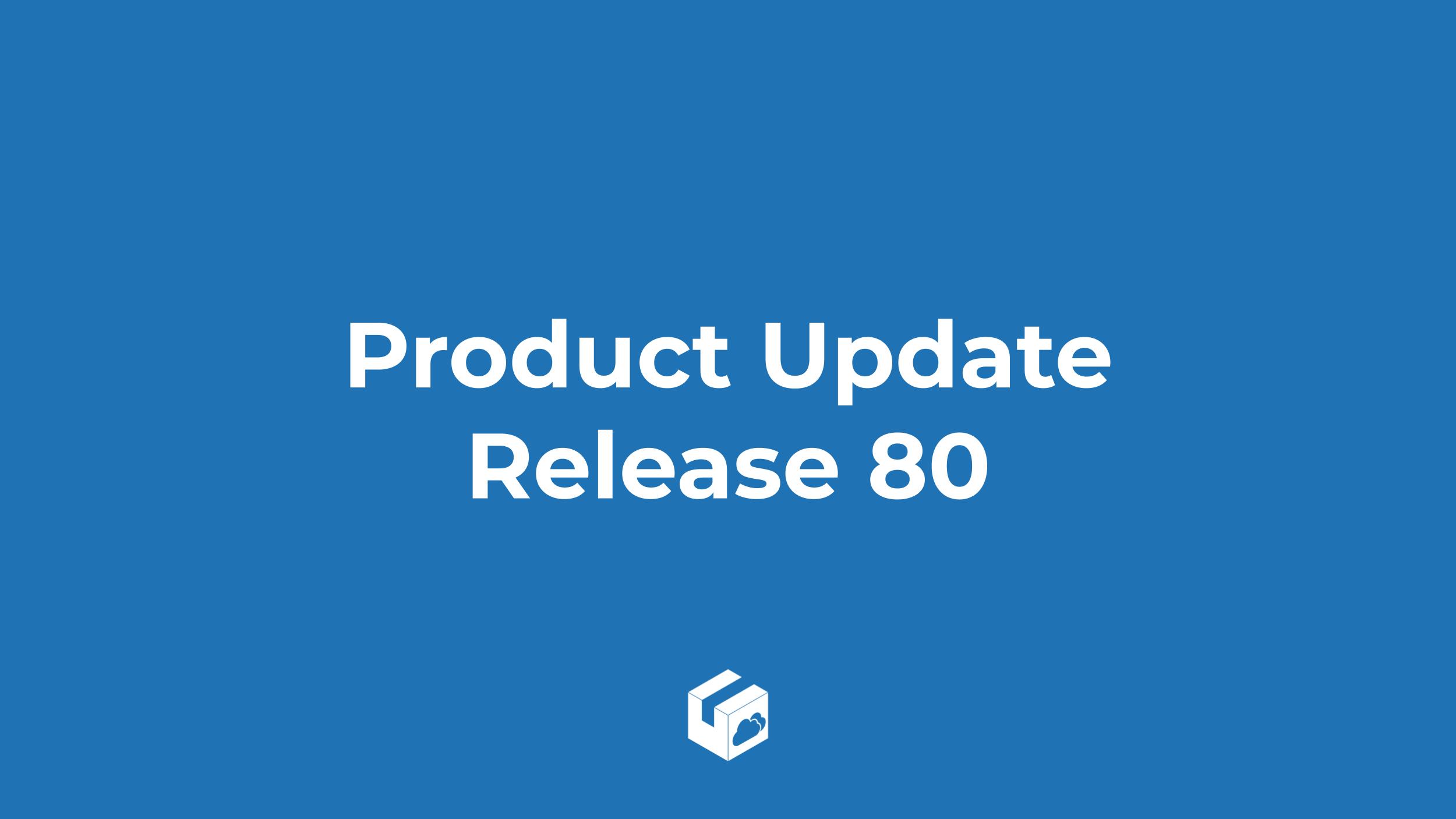 We're constantly building features to improve our warehouse management system and transport managements system, a lot of this new functionality is built from our current users providing feedback on what tools will make their lives easier. Below are the major updates from the release. If you want to find out even more information, check out our release log.
---
Adhoc Charges on Sales Orders
You can have Adhoc charges be displayed on your confirmation email.
For more information on Adhoc Charges visit our knowledge base.
---
Barcode on Consignment Note
As requested by our users you can now add your own barcodes on the consignment note which can be used to help with allocations and deliveries.
For more information on what fields are available visit our Document Template Placeholders page
---
Purchase Order Document Template
We had a request from our users to add a configurable Document Template for Purchase Orders on verification, this is now available.
More information on placeholders see: Document Placeholders - Purchase Order