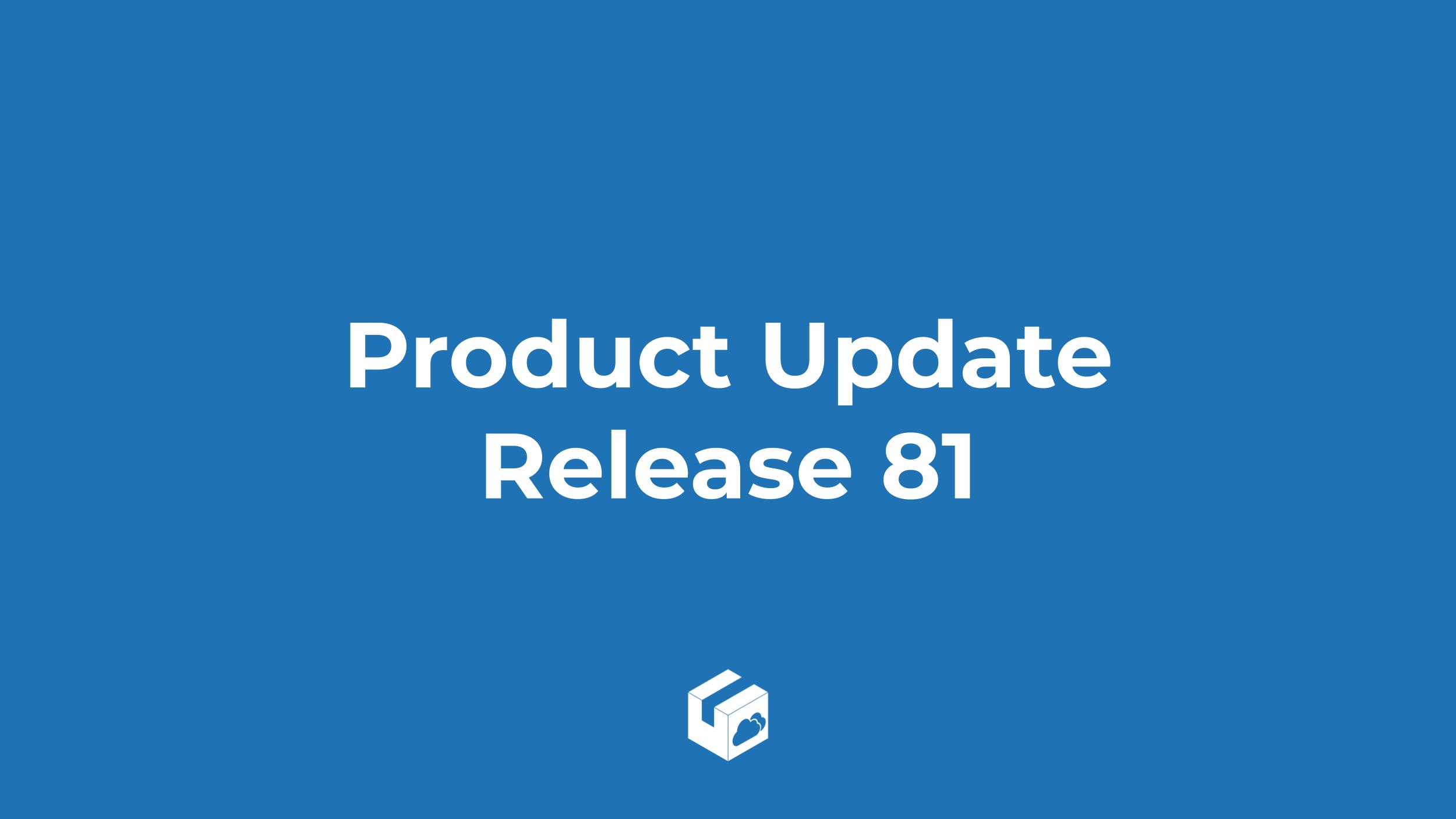 We're constantly building features to improve our warehouse management system and transport managements system, a lot of this new functionality is built from our current users providing feedback on what tools will make their lives easier. Below are the major updates from the release. If you want to find out even more information, check out our release log.
---
Consignment Report
Our developers have been working around the clock to build this massive feature. It was requested by a lot of our users and we listened, this consignment report is the biggest update we've done to any transport report within CartonCloud.
It gives you the user more flexibility to be able to create the reports you want or the report that is being requested by your key customers. You can configure this report with every field on a consignment including your custom fields plus you can even schedule it to send out automatic emails to your customers, it's so simple.
One other key feature to this report is the capability to save custom reports for each of your customers depending on their requirements how cool is that?
Tony's video below is longer than usual but we highly recommend you watch it to the end as you'll be blown away with what our team has built.
For more information on the Consignment Report visit our knowledge base.
---