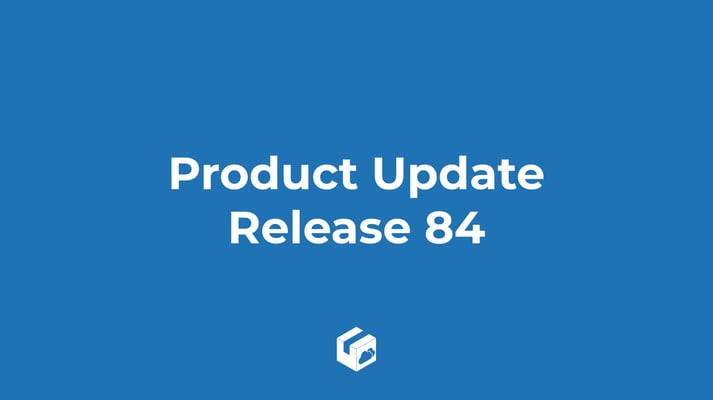 We're constantly building features to improve our warehouse management system and transport managements system, a lot of this new functionality is built from our current users providing feedback on what tools will make their lives easier. Below are the major updates from the release. If you want to find out even more information, check out our release log.
---
Consignment Special Instructions
Our development team has been busy improving the user experience of the CartonCloud application.
This time around we've given admin users the option to shift where the "Special Instructions" field is placed on the "Add Consignments Page", so you're now able to shift it up from the "Advanced Options" section above the fold to where you enter in the consignment details.
This, making it quicker and easier, to add special instructions when creating consignments. Saving you precious time and clicks.
This update was actually conceptualised from our development teams deep dive into the user behaviour within our application. We use a 3rd party application called HotJar, that can anonymously track user behaviour to help us improve the user experience.
What our team had noticed was a huge hot spot with users clicking the advanced features button and going to the special instructions field. This valuable insight provided us with solid data to make this update to improve the user experience.
Watch the video below on how to turn this feature on within your organisational settings and if you have any issues please reach out to support.
If you want to learn more about the application we use to track user behaviour visit https://www.hotjar.com/ also if you have any feedback you'd like to tell our developers please visit our ideas portal https://ideas.cartoncloud.com/ to post ideas you feel would improve the CartonCloud application
For more information on the Consignment Report visit our knowledge base.
---