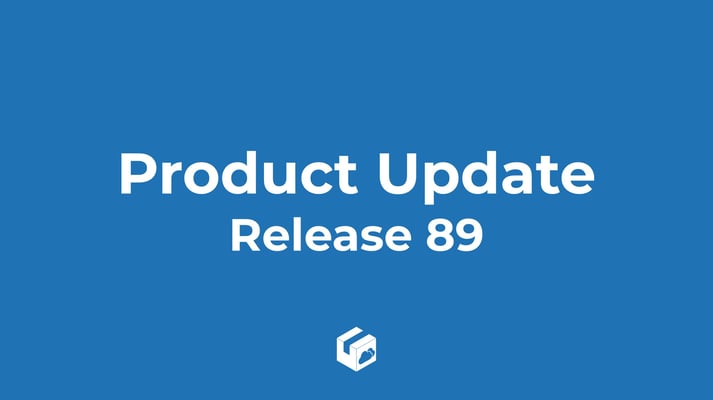 We're constantly building features to improve our warehouse management system and transport managements system, a lot of this new functionality is built from our current users providing feedback on what tools will make their lives easier. Below are the major updates from the release. If you want to find out even more information, check out our release log.
---
Expected vs Requested Ship Date
This update we've made it easier for warehouse staff to see when a ship date is due on orders they're scheduling to pick. We've broken it up into three different types "Expected" "Requested" & "Undetermined" this gives operations staff more information to perform their warehouse jobs. This helps to improve your customer service across your operation.
For more information on the Ship Dates visit our knowledge base.
---
Mobile App Run Sheet Filter
Release 89 we've made some changes to the mobile application to make it easier for your warehouse staff to prioritise their picking. Your floor staff can filter by run sheet on the mobile app making it easier to work out what needs to be picked first for the next delivery run.


For more information on the Mobile App Run Sheets visit our knowledge base.