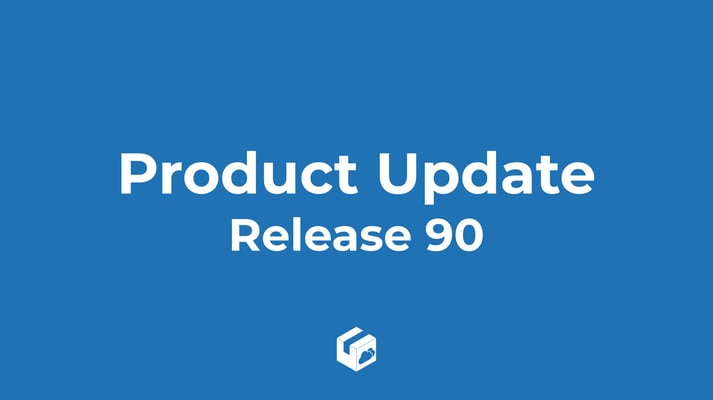 We're constantly building features to improve our warehouse management system and transport managements system, a lot of this new functionality is built from our current users providing feedback on what tools will make their lives easier. Below are the major updates from the release. If you want to find out even more information, check out our release log.
---
Custom Fields : Run-sheet Templates
Release 90 we've been working on a few updates. The first is an update for "Custom Fields" and being able to add them on run sheet templates. This make's it easier for clients to add more information on the runsheet.
For more information on the Run Sheet Custom Fields visit our knowledge base.
---
End User Ability to Export Consignment Data
This update for release 90 is giving all users the ability to export consignment data into an excel format. Previously this had only been granted to admin users but after feedback from a couple of clients, end users can now export their consignment data to create.
For more information on the Consignment Data Export visit our knowledge base.