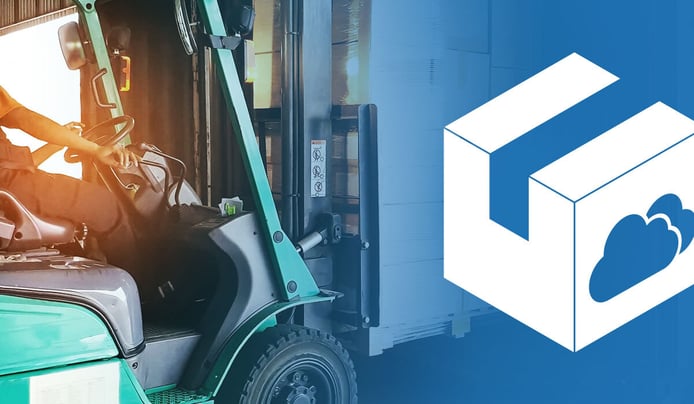 Product update! We have been working hard on an exciting new feature in CartonCloud that allows even more customisation within the CartonCloud application to better match users' operational requirements.
Custom Buttons enable you to trigger various custom actions and workflows with the click of a button.
How it works
These buttons can be added to the screens on Sale Orders, Purchase Orders, Consignments or Run Sheets. The button colour, text and icon can all be customised. The buttons appear along the top button bar, for example, here's a button to send an SMS from within the Sale Order page:
A few examples of how these may be used are outlined below:
Example 1 - Refresh information in CartonCloud from an external system
Where an order has been imported via an integration with another software application, such as Shopify, a Custom Button can be added to re-sync the order with the external system to allow for a quick and easy way to bring in refreshed data. This can be particularly useful if there are any cancellations or changes to the original order to avoid manual communications, data entry and any potential errors occurring.

Example 2 - Send a custom notification (via email or SMS)
A Custom Button can be added to send a customised notification, via email or SMS, to allow you to provide better updates, visibility and service to your Customers.

Example 3 - Print a file within CartonCloud
A Custom Button can be added that can print (via CartonCloud Connect) the associated Customer Invoice from a Sale Order or Consignment, removing the need to navigate to a separate place to complete this activity.

Example 4 - Send data to a 3rd party API
If you have a workflow which requires information from CartonCloud to be sent to a third party API, such as sending a booking to another carrier's system for a particular order, this can also be triggered by a Custom Button to allow users control over when this action occurs whilst removing any data entry or errors.

How to get a Custom Button
There are many other examples of how these Custom Buttons may be able to be integrated into your CartonCloud account. To discuss adding a Custom Button and applicable pricing, or other custom-workflow options, for your CartonCloud account, please get in touch with our integrations team at integrations@cartoncloud.com.au.
Please note that these Custom Buttons can also be added to most existing triggers in CartonCloud (Bolts), and all of the above functionality is also available based on pre-defined events within CartonCloud without the need for a Custom Button.