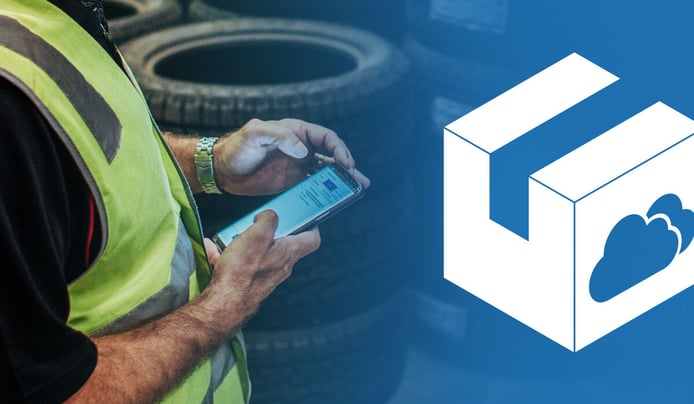 We have some big news to share with you that we know you are going to love, as much as we do.
We've been working hard behind the scenes on some major enhancements across the application, and Scan Move 2.0 is the first cab off the rank.
Scan Move 2.0 takes the existing functionality to the next level and opens up a world of possibilities to help you improve your warehouse operations. In addition to giving you line-level visibility, we are introducing the new 'Move Cart' to really power additional workflows and functionality.
This functionality is going to be released in two phases. The best news is - the first part is already out! Check your iPhone or Android device now. This is currently an opt-in enhancement, so see our instructions on how to enable this for your device.
Phase one provides users with all the details of every record being included in the move and also allows you to view all records that are currently recorded against a particular location or pallet.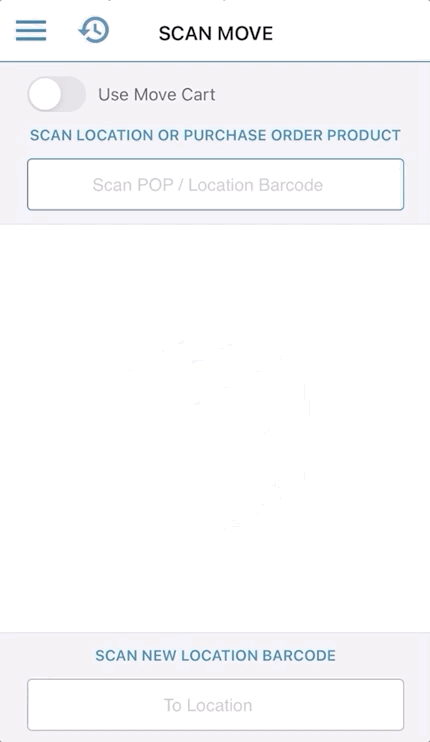 To help you get the best accuracy within your operation, we've also introduced a confirmation step when scanning the new location by either double-scanning the new location barcode or confirming the move on the screen.
Phase two brings in the Move Cart. This is a 'gamechanger' for the flexibility and improved efficiency it brings to daily operations. We're going to be providing some more information and videos on this over the following weeks so watch this space!
For the full guide on how to use Scan Move 2.0 check out our Knowledge Base article.