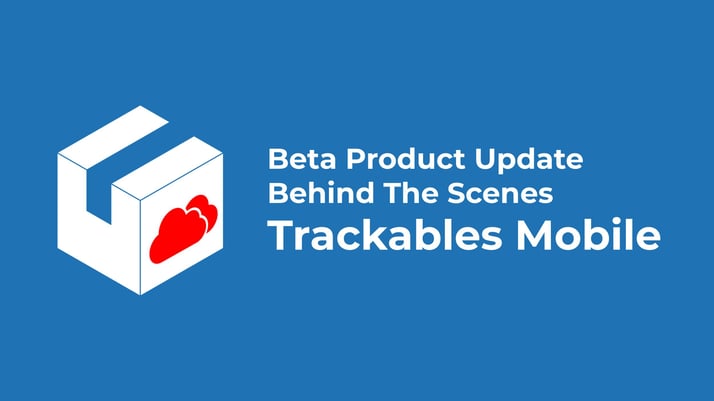 ****ATTENTION THIS PRODUCT IS IN BETA AND NOT READY FOR RELEASE TO USERS****


---
Trackables Mobile - Behind The Scenes
Continuing on from our last (BTS) Behind the Scenes Trackables blog about consignment items and charges we've got another video showcasing what our mobile development team have been working on in the background.
What we're doing on the mobile side of the application is to improve the integration between our warehouse management system and the transport management system making it more seamless between the two but having options within the system to make it flexible for a wider variety of operations within the logistics industry.
Note: This new functionality is not yet available to our users as we want to make sure we have all the bells and whistles, plus kinks ironed out before releasing it to operating companies.
Check out the video below where Tony walks you through the following major enhancements that Trackables mobile provides:
Mobile Sale Order to Consignment Items
Service Type Selection
Measurement Calculator