Why choose an integrated Transport & Warehouse Management Software
Grow your business your way.
Track inventory records in real-time, offer online store integrations for faster and more accurate order management, automate rate cards and invoicing, and streamline data from end to end... from just $99/wk.
Join over 450 logistics companies worldwide, already growing their business with CartonCloud.
CartonCloud's intuitive warehouse and transport management software is built by logistics people, giving you the tools you need to streamline your operations, increase accuracy and take your business to the next level.
Improve your bottom line, increase productivity and slash admin by up to 80%!
Get back more hours and streamline your warehouse and distribution operations with smart automations, software integrations and cloud-based warehouse and transport management.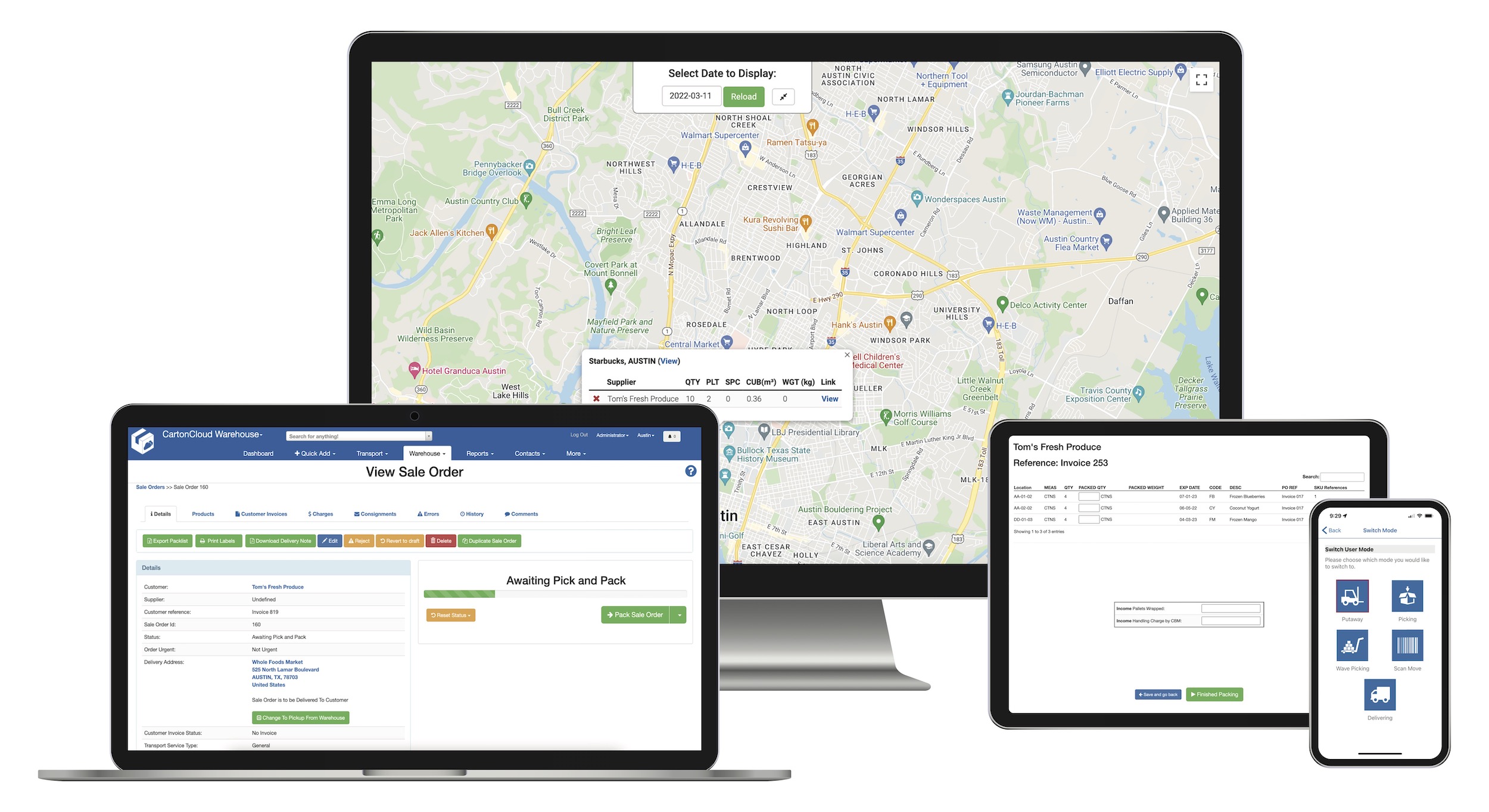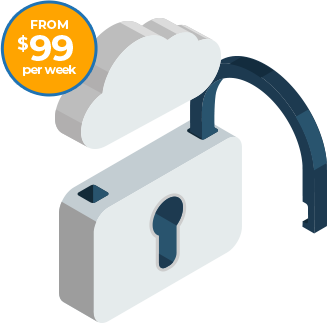 No lock-in contracts, we're a SaaS company
Choose the plan that best suits your operations, with usage-based pricing so you only pay for what you need. Speak to our team about your business needs, how many orders or consignments you process per week, the main issues you're battling with, and any features you're looking for — we can help you select the plan that's right for you.

As you grow with CartonCloud, you can scale up or add on new features as you need. Our integrated transport and warehouse management software is filled with useful features to enhance your operations at every step. See our software in action and find the right plan for you. Get your FREE Demo led by our experienced onboarding team.
Get started with a FREE software tour today
CartonCloud's intuitive WMS/ TMS mobile app
Everything you need, in the palm of your hands. Enjoy cloud-based data management, automated workflows, industry focused features and software integrations to optimize your entire operation.
Our fully integrated warehouse and transport management system allows you to seamlessly communicate between warehouse and transport staff, track orders end to end, and manage freight handling, storage and transport charges from one location.
Automated rates & invoicing
Let CartonCloud take care of invoicing for you. Rates can be your worst nightmare to calculate manually. In CartonCloud, simply load your rates in once and they will be calculated automatically based on the events and triggers you want (ie an invoice can be sent on the receipt of an ePOD, at time of delivery).
With the CartonCloud mobile app, warehouse staff can scan warehouse locations, pallets and inventory barcodes to ensure picking accuracy, and record inventory movement as they go. Tailor your storage to the inventory you have, with FIFO (first in/ first out), FEFO (first expired/ first out), wave picking, replenishment and other workflows to boost your warehouse efficiency.
Simplify cross-docking operations by scanning incoming inventory or simply enter data from email attachment and allocate to the loading area in your WMS. Keep eyes on all of your inventory and simplify warehouse-to-delivery workflows.
Powerful mobile app (iOS and Android)
Do more, with less — with CartonCloud's easy to use mobile app for iOS or Android. Boost efficiency with easy to implement and flexible barcode scanning, view and process orders and optimize your picking workflows, view and edit consignments from the driver mobile app and keep track of your inventory from anywhere.
Automatically allocate runs to selected drivers and allow drivers to use barcode scanning to check off freight before they leave. Drivers can effortlessly pull up the address, and CatonCloud's powerful TMS software will navigate them to the delivery address, where they can capture images, and electronic proof of deliveries plus more.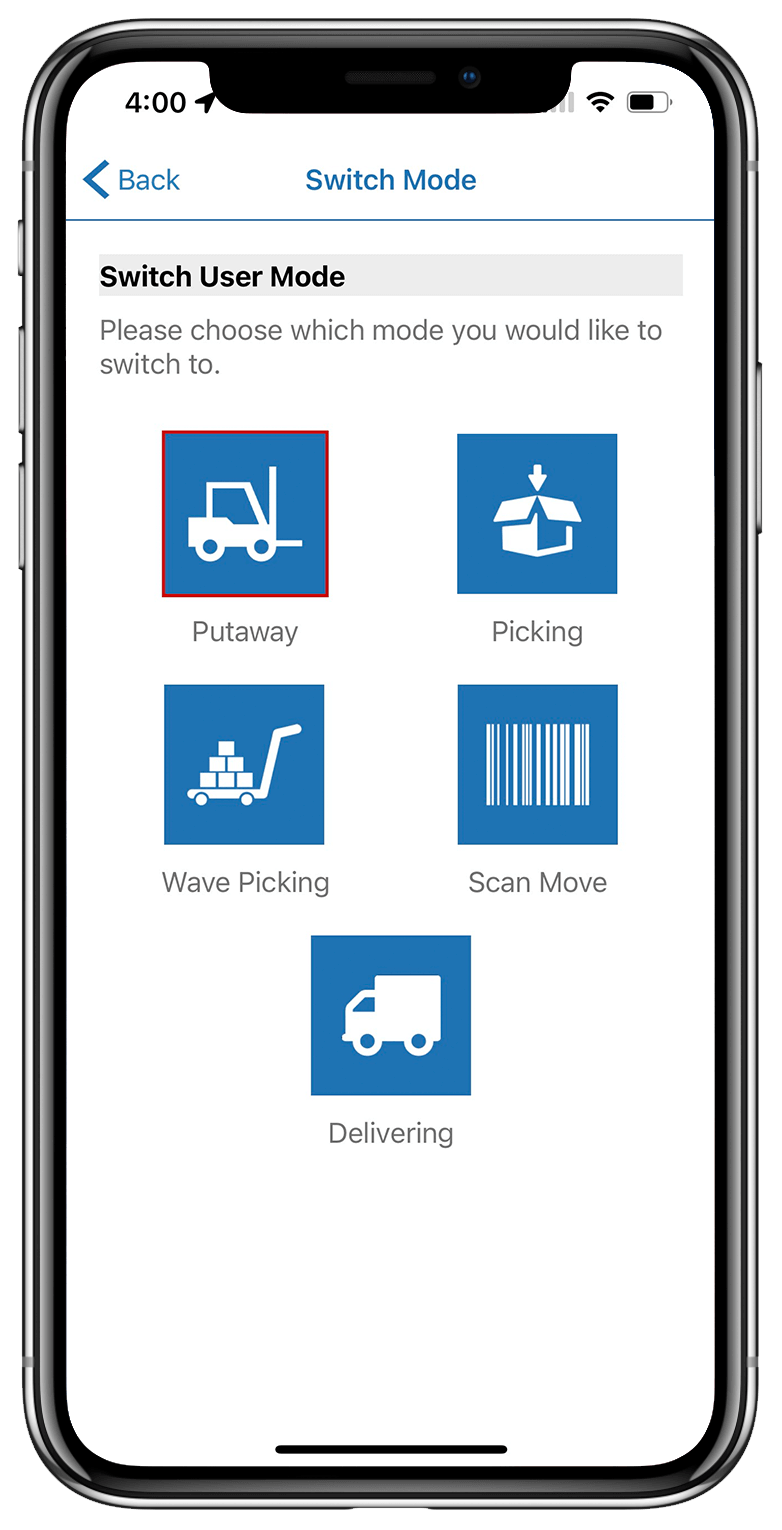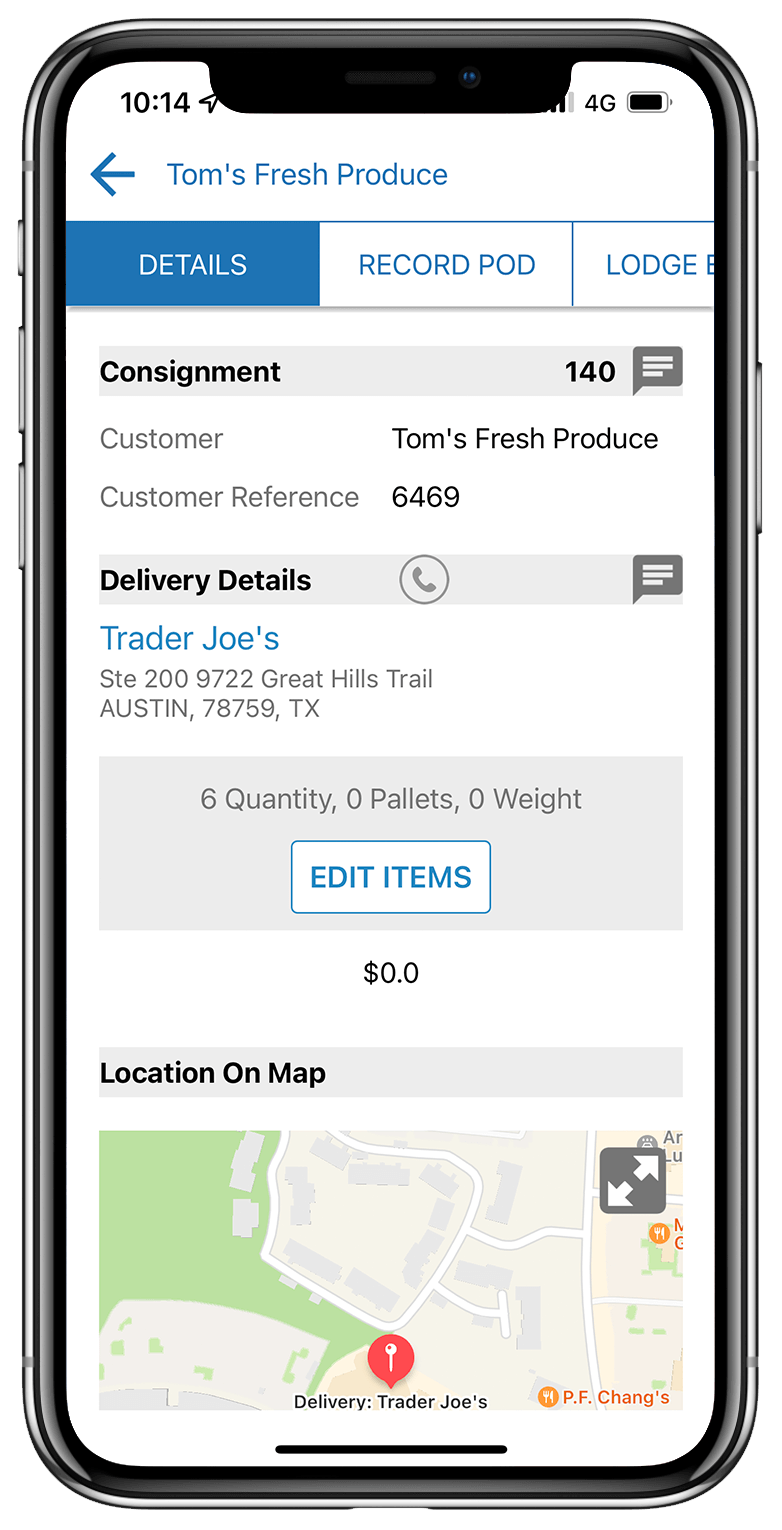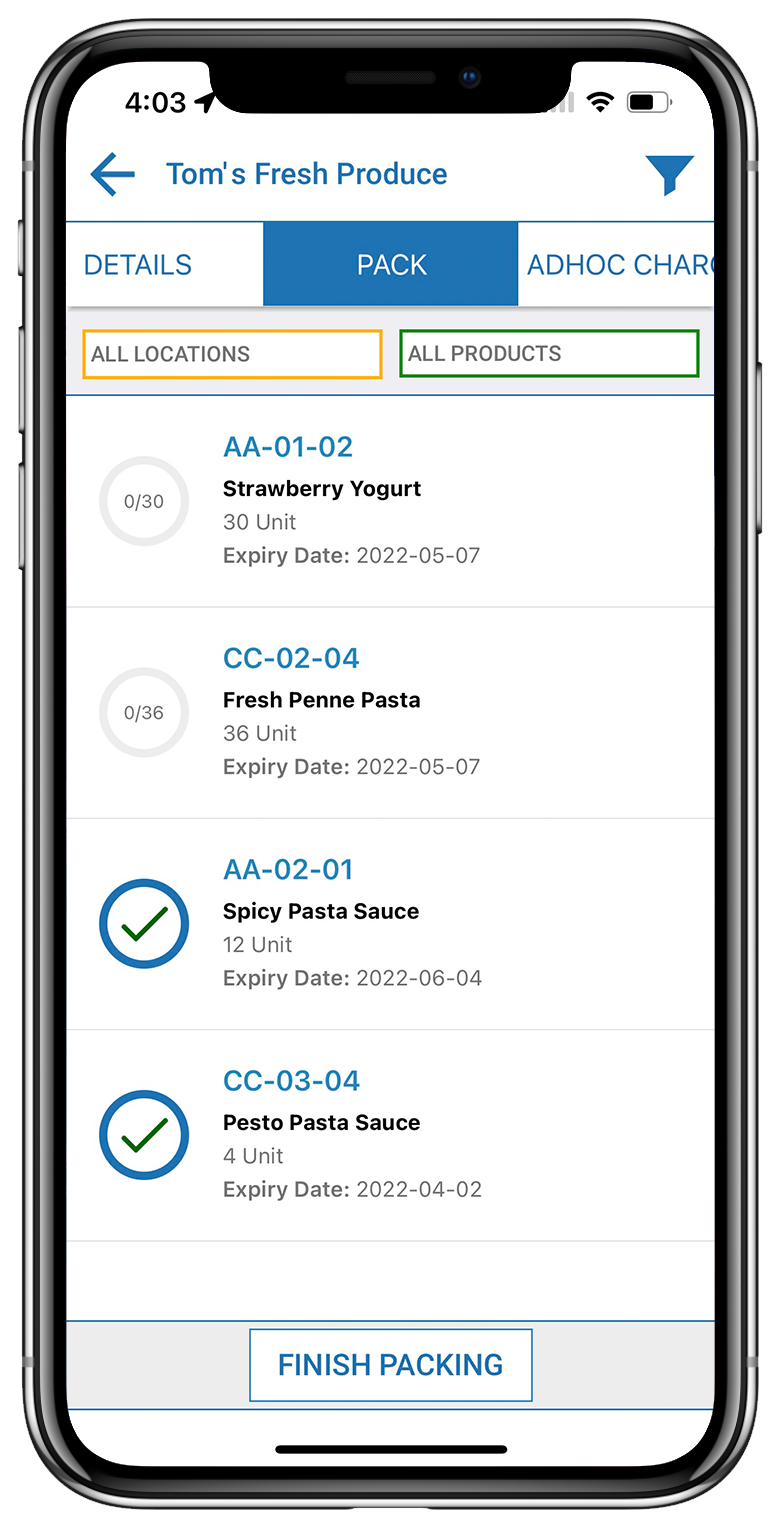 Powerful logistics management, simplified.
We've helped over 450 logistics companies worldwide grow and prosper, without the headaches.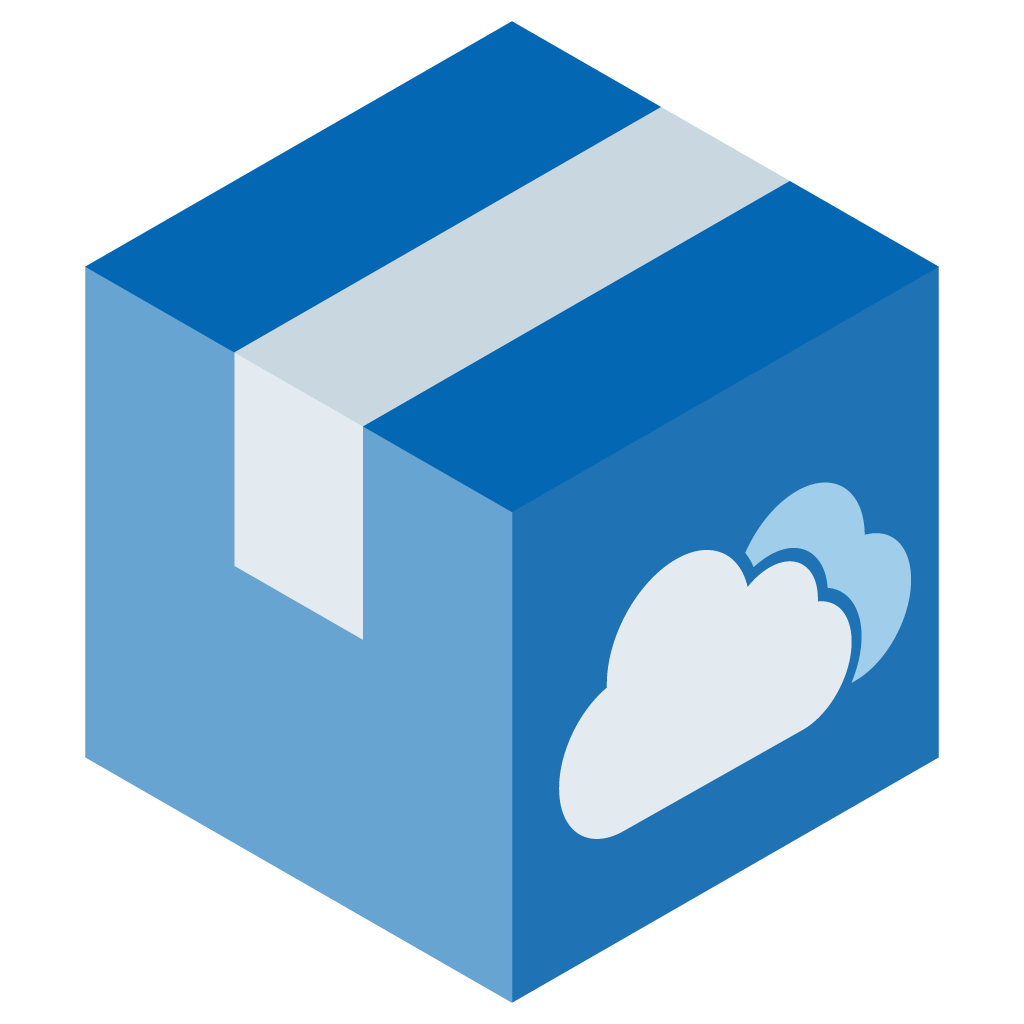 Cloud-based logistics management software
Optimize your entire operation. Streamline your workflow, saving time and money, with automated data entry and invoicing, workflows for warehouse picking and packing, transport route optimization, simple consignment notes, driver notifications and more.
Integrated warehouse and distribution management
CartonCloud makes your life easier. Our fully integrated warehouse and transport software is designed to improve your bottom line, delight your customers and let you do more, with less.
Automated data entry
Gain greater visibility, control and flexibility. Manage inventory with ease, automate routine tasks, deliver visibility to customers and say yes to new business, with the resources you have.
Barcode scanning and printing
Keep track of your inventory and order fulfilment with ease. Pair the CartonCloud mobile app with the scanner or mobile computer of your choice to improve picking accuracy and warehouse inventory management with barcode scanning and printing capability.
Increase daily deliveries
Streamline delivery operations and last-mile receiver experience with powerful integrations, driver ETA text messages, route sorting and sign-on-glass plus photos for electronic PODs.
Automated invoicing
Slash admin hours with automated billing and get paid sooner. Capture all billable events and calculate complex rate cards with ease and seamlessly integrate accounting software (inlcluding Quickbooks and Xero) to your WMS/TMS.
Logistics software, by logistics people
Streamline your workflow from the warehouse to freight distribution and delivery, track inventory and manage your operations with ease. We're logistics people too, which is why CartonCloud's powerful features let you overcome day to day issues, and grow your business.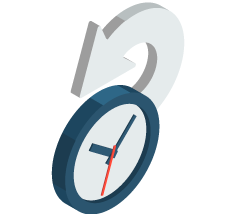 Reduce admin time by 50% - 80%
Get more hours in the day and do more with what you have. With automated invoicing and data entry, you can leave work on-time and still grow your business. Say goodbye to tedious manual data entry and paper-based processes.

No more missing stock, or lost paperwork. Track your freight and warehouse locations with ease, and update on the go through the CartonCloud Mobile App.
Powerful features
Do more with what you have. Increase accuracy, streamline workflows and save on admin overheads. With CartonCloud, you can get the most from the resources you have on hand, to grow your business.
Software integrations
Easily integrate warehouse and transport through one system, and securely share data between other software. Our fully integrated TMS and WMS software integrations seamlessly link with a range of popular software like Shopify, Xero, Quickbooks and more.
Made for logistics
We're logistics people too. The reason CartonCloud's integrated 3PL, WMS and TMS software feels so at home in the aisles of a warehouse, the front seat of a lorry, and logistic office — is because this software is created by logistics people, for logistics people.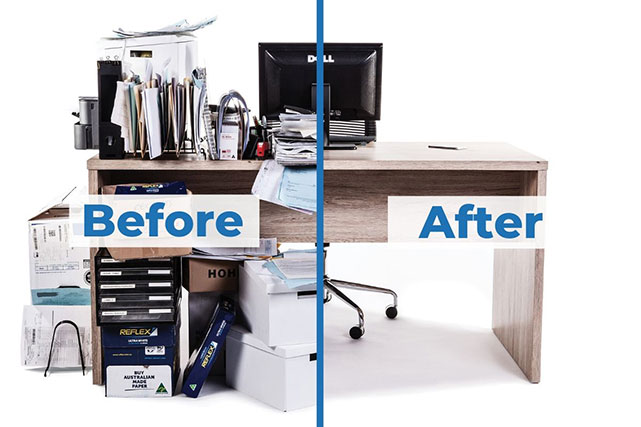 Get more hours in the day
If you think you don't have time to implement a new freight management system — now is the time to do it. With CartonCloud, you can slash admin hours by 50-80%. Start working smarter, and grow your business with ease.
Simplify the management of your entire logistics operation with our cloud-based software. Automate data entry directly from ordering software, or customer emails, complete admin processes in seconds and optimize workflows for greater productivity. All from the one place.
CartonCloud logistics software is designed with one primary goal in mind – to streamline your workflow so your business can accomplish more. Boost capacity, slash admin time, and get more hours in your day. No more lost paperwork or missing inventory.
No more phones ringing — your customers can log onto their Cartoncloud customer portal and view up to date stock reports, and track orders. The advantage of CartonCloud is that it takes all your needs into account, simplifying all of your daily tasks, from admin processes and accounting tasks, to route optimization and invoice creation all in one place.
See how our customers are growing their businesses with CartonCloud.
Keep moving with the Mobile App
Get the most from your integrated WMS/TSM with our mobile app, available on both iOS and Android devices. The app includes smart features like wave picking optimization for warehouse, bluetooth connection for barcode scanners and mobile printers, driver push notifications, ETA texts and much more.
Protect your business data
CartonCloud backs up your data and protects it with multiple layers of security so you can keep your business running smoothly. We provide industry-standard data encryption, hosted on AWS and daily back ups.