Two owners in their early 20's & the software that saved a company...
When Vincent Fletcher and Nic Comrie misguidedly purchased a faltering refrigerated transport business in July 2012 — they didn't know it would lead them to the creation of a successful SaaS logistics software company that would end up helping hundreds of other logistics companies to turn losses into profits and expand their businesses.
Within months of the take over in 2012, the refrigerated transport company was in serious financial trouble. They were only weeks away from running completely out of cash entirely; due to the paper-based system creating major revenue leaks, delays in invoicing, lost paper POD's (Proof of deliveries), and extremely high admin/operation costs associated with manually processing everything.
They needed a solution to automate their processes. After searching for suitable transport management software that could provide automated manifest import, electronic POD capture, and automated invoicing, the two young owners realised there was nothing available on the market that met their requirements. It seemed the only transport management systems available were based on outdated desktop-computing technology that would hold them up as much as the paper processes they had. They were ugly and clunky solutions, with no mobile applications and no form of automation. Plus, the vendors wanted $50k+ to get setup, money that simply wasn't available.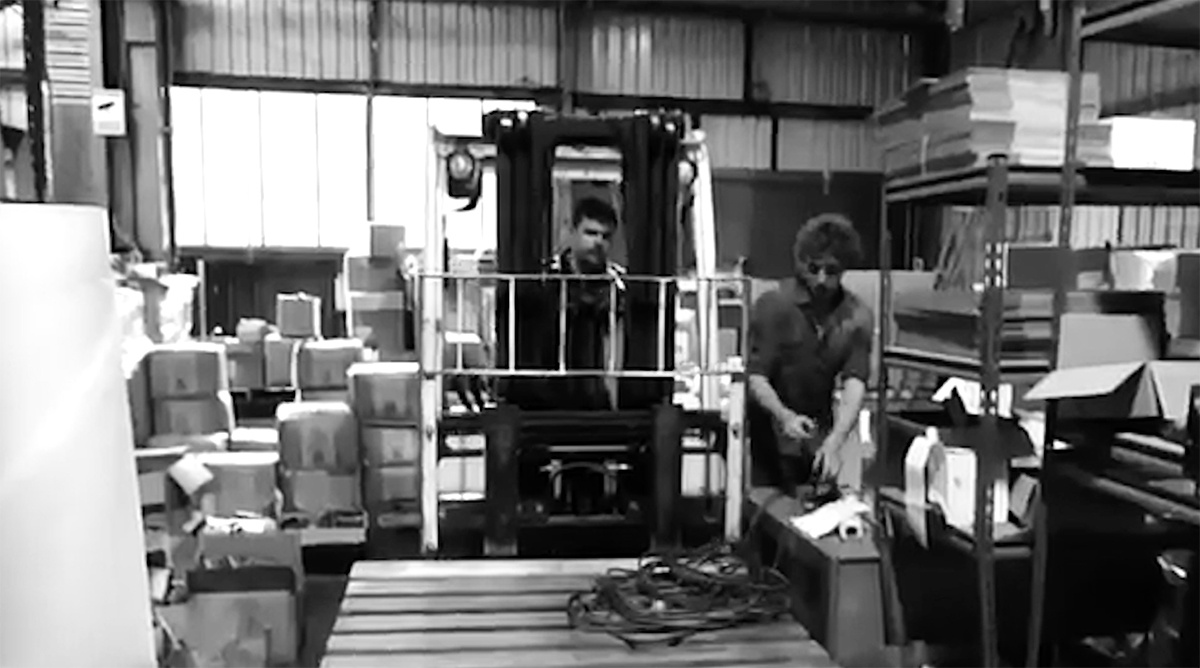 CartonCloud was created as the software that would save a struggling logistics business... and set the foundation for something else.
With Vincent being a software engineer, they began developing their own transport management system and warehouse management system, designed specifically with automation in mind; leveraging the advantages of cloud computing for ease of access, and mobile applications for inexpensive electronic proof of delivery capture.
Only 2 years from near collapse, the freight company which had nearly closed its doors had been completely turned around — thanks to the software they developed. They had implemented automated processes, including automated data entry, electronic POD capture, automated rates and invoicing and more. The transport company was thriving, and it was time to move on. They sold the transport company, and Nic and Vincent then relocated to the Gold Coast to pursue the development of CartonCloud and build the team we have today.
Now, CartonCloud is now in use by over 450 carriers and warehouses across the United States, Canada, Australia, New Zealand, and Pacific.