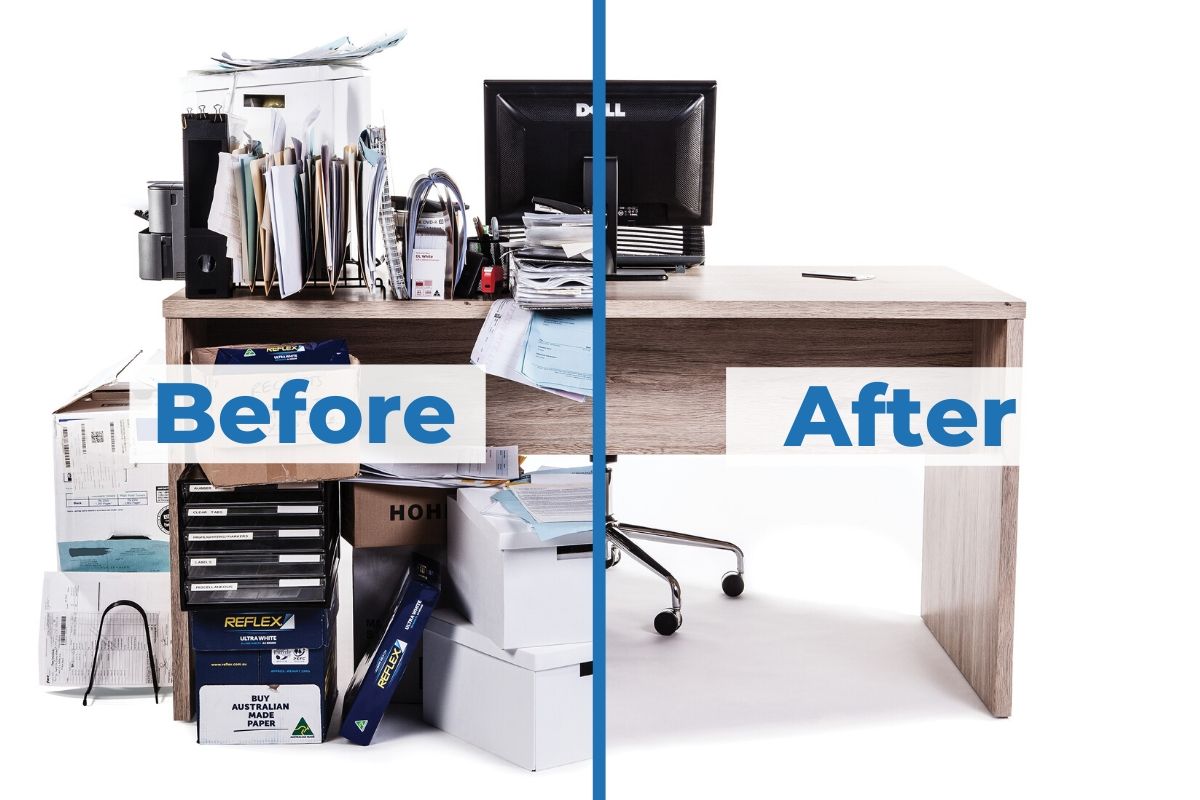 What does CartonCloud do?
CartonCloud makes your life easier. Our software will help you increase productivity, delight your customers and improve your bottom line. We've helped over 450 logistics companies in Australia and New Zealand grow and prosper without the headaches.


How does it do it?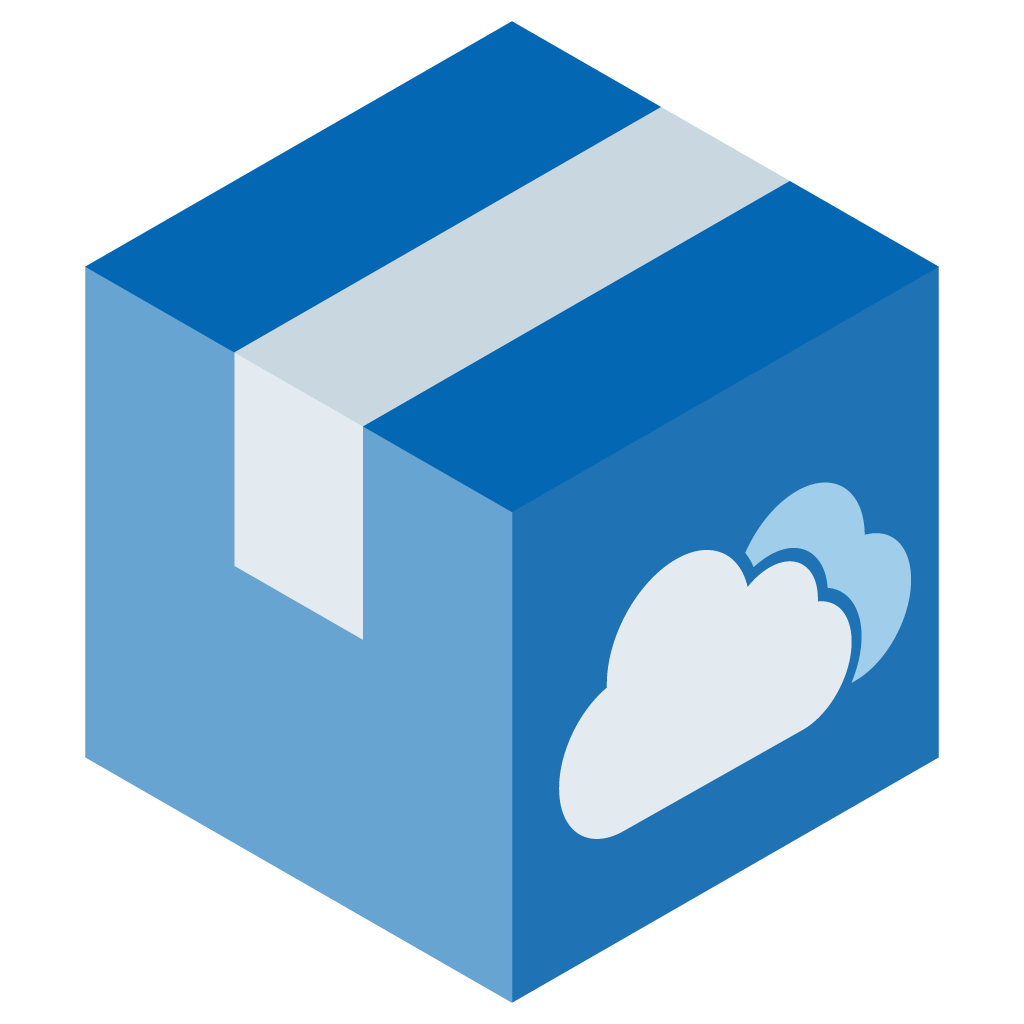 Automated data entry
CartonCloud removes the entire data-entry process by reading your existing data directly from email attachments, FTP, API and/or integrations to systems such as Shopify, Xero, SAP, MYOB (+ many others).
Mobile scan pick / pack
CartonCloud is a fully-featured 3PL WMS. Our Android and iOS apps allow you to scan-pick products ensuring the correct stock leaves the warehouse while providing clients with a real-time view of order progress, stock levels and much more.
Allocate delivery runs
CartonCloud is also a fully-featured 3PL TMS. You can configure rules for automated sorting of jobs and use our route sorter to maximise driver efficiency on the road. See real-time updates of driver progress and track their location.
Navigate + sign on glass
No more paperwork or PODs to return. Our Android and iOS apps allow drivers to view and reorder their runs, navigate to the destination, group multiple jobs for a single POD signature capture, take photos and much, much more. PODs can be emailed to clients in real-time.
Automated invoicing
CartonCloud enables 3PLs to invoice faster and get paid faster. Automate rates for both WMS & TMS onto a single invoice. Invoices are then pushed into Xero or MYOB and then emailed to your customer with your invoice + an Excel sheet breaking down how charges were calculated.
Logistics software powerful enough to make complicated logistics simple
Transforming the way businesses operate, CartonCloud is a logistics software solution designed with one primary goal in mind – to streamline your workflow so your business can accomplish more.
No more long hours spent allocating jobs and filing. No more worrying about lost product or not having total control over your stock. No more having to turn down work from your customers because you can't handle an increase in your workload.
As an integrated transport management system and warehouse management system, with CartonCloud, you'll have access to the features your business requires to finally get ahead.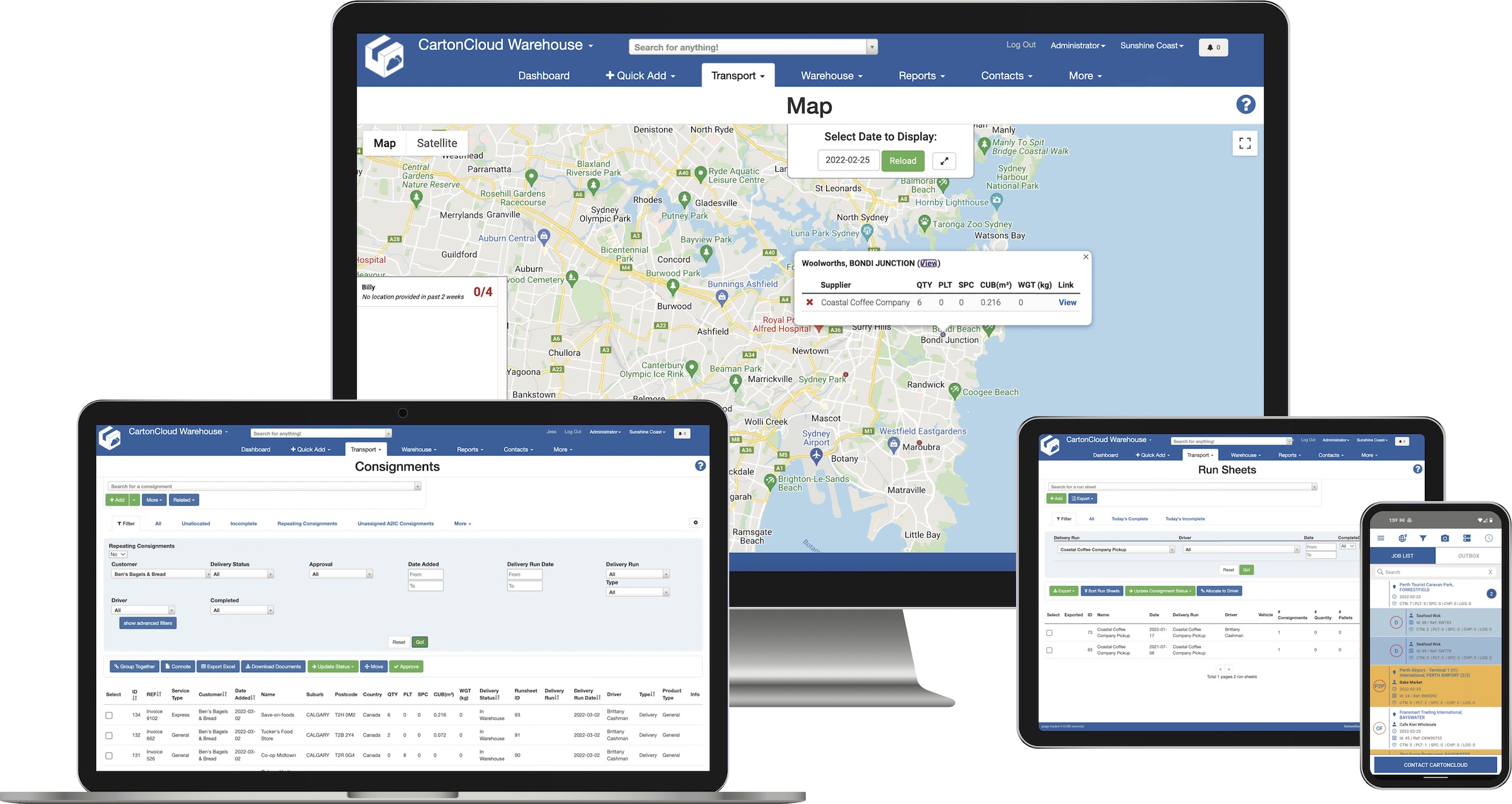 Over 20 million jobs processed on CartonCloud
See how our customers are improving their operations and quality of life.
The benefits of using CartonCloud logistics software
The advantage of CartonCloud is that it takes all your needs into account and puts everything from admin processes and accounting tasks, to route optimisation and invoice creation all in one place. This benefits you, everyone on your team, and even your clients. Every step of your transport and warehouse management operations is transparent, flawlessly controlled, and efficiently conducted thanks to features designed specifically to solve the common issues found in the industry.
CartonCloud makes it easier to allocate your consignments. You can setup delivery runs and allocate postcodes so when consignments get created CartonCloud can automatically build your delivery runs.
Once you've created your delivery run CartonCloud can optimize your delivery route based on start and stop address. Your allocator can do this within the web application or your driver can do it on the road with the mobile application.
Being able to remove pick errors and increase picking speed by using either an android or iOS smartphone paired with a laser barcode scanner to scan pick jobs.
Save time with complex rate cards
Rates can be your worst nightmare to calculate manually. In CartonCloud you load your rates in once and then they're calculated automatically based on the events and triggers you want.
Electronic proof of deliveries
No more lost POD's, we make it so easy to record consignments with our electronic proof of deliveries feature. Drivers can record waiting times, damaged stock with images, temperatures plus much more.
Save time communicating between warehouse and transport staff because CartonCloud has both a warehouse management system and a transport management system.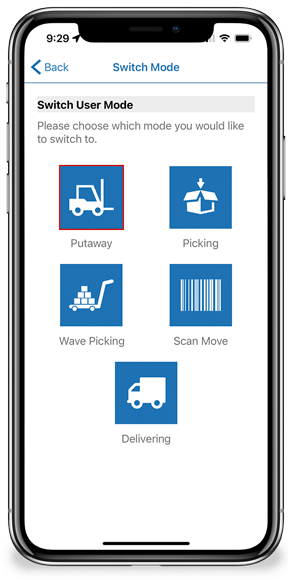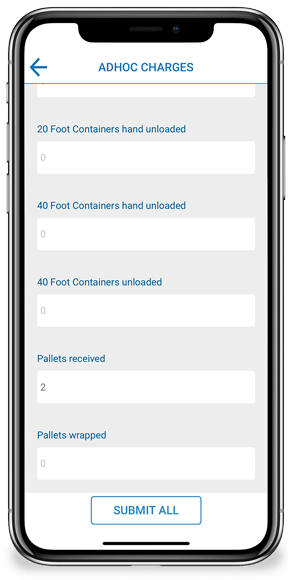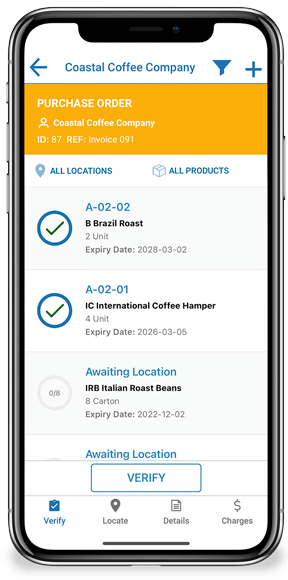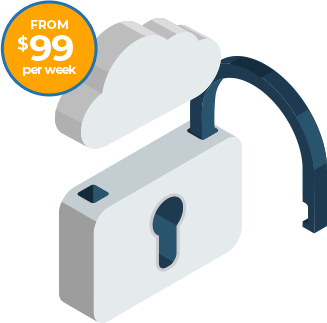 No lock-in contracts, we're a SaaS company
CartonCloud takes efficiency to a whole new level with an integrated transport and warehouse management software that's filled with useful features. With automated operations, you'll save time and resources. You'll empower your staff. And, you'll give your clients a better experience.

Try Carton Cloud today – get started with a free demo!
Powerful features that will change your life
Logistics software made by logistics people. CartonCloud was developed inside a Sydney 3PL company that had both 3PL transport and warehouse operations. The aim was to build a (TMS) transport management system with a (WMS) warehouse management system integrated, whilst focusing on automating admin processes, accounting tasks to speed up cash-flow and create total transparency for their clients while making it really easy-to-use.
Software for logistics people, created by logistics people
CEO Vincent Fletcher founded CartonCloud in his old 3PL warehouse & transport company in Sydney. Now CartonCloud has over 450 customers worldwide, and a team of logistics experts & software engineers to provide powerful, tailor-built logistics software for SMEs.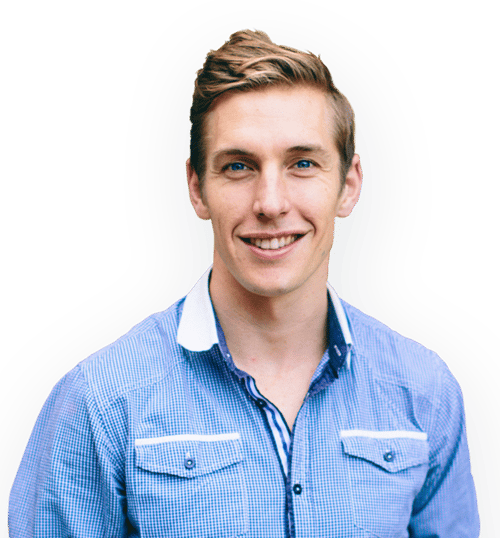 Protect your business data with daily backups
CartonCloud backs up your data and protects it with multiple layers of security including industry-standard data encryption and secure data-centres located in Australia.
Our Knowledge Base for online support 24/7/365
CartonCloud is dynamically evolving every fortnight with new features being released, so to help our users we provide a comprehensive knowledge base that outlines features, bug fixes plus more!