In this latest podcast, we chat to founders Jimmy Willamson & Jamie Mollica from Collective Logistics. Learn about their journey starting up an on-demand warehousing and order fulfilment service and how they're winning more and more clients. Their story is truly inspirational.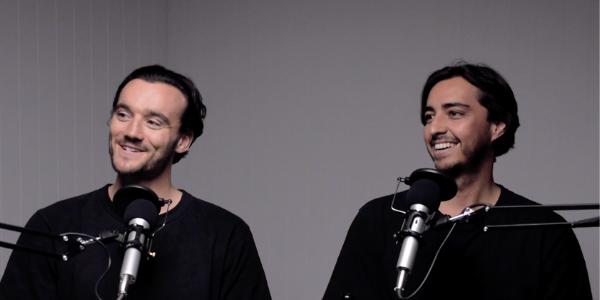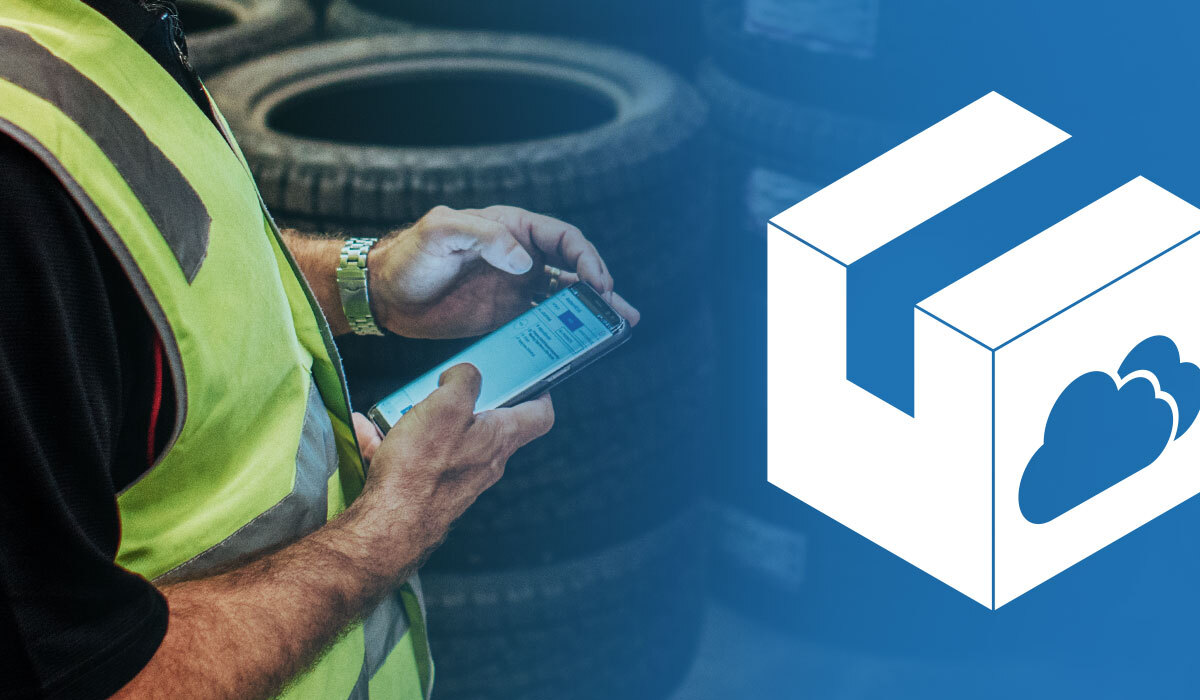 Product Update! In this update, we've made some changes to increase visibility for you and your customers' on the stock selection criteria for Sale Orders. This improvement also adds some useful tools for you and your customers to optimise your...
Read More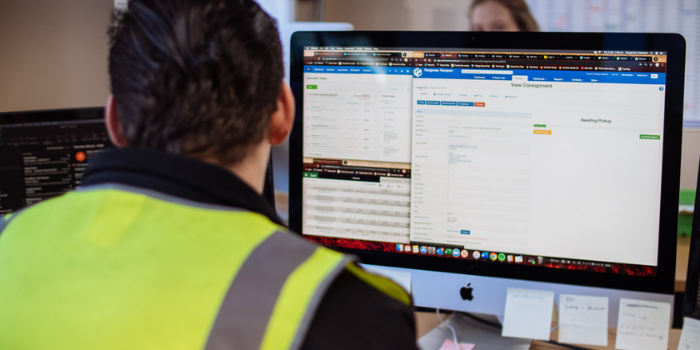 In an increasingly crowded, highly-competitive industry like 3PL, customer service is often the difference between success and failure. You can spend months attracting a new client, bending over backwards to do everything right; only to have the...
Read More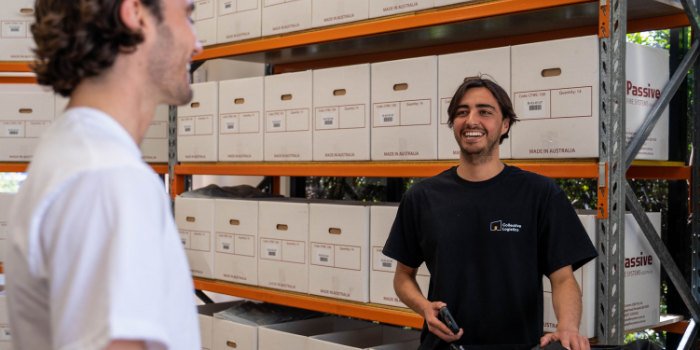 Australian 3PL providers are expecting a bumper 2021 with the continued strength of the e-commerce...
Read More