In this latest podcast, we chat to founders Jimmy Willamson & Jamie Mollica from Collective Logistics. Learn about their journey starting up an on-demand warehousing and order fulfilment service and how they're winning more and more clients. Their story is truly inspirational.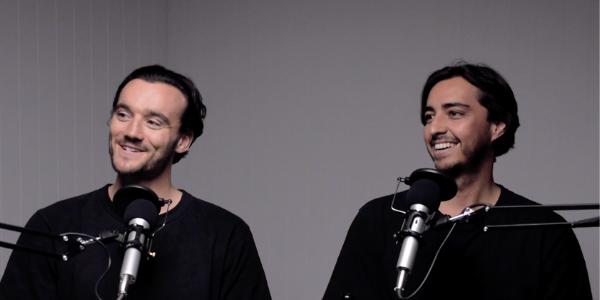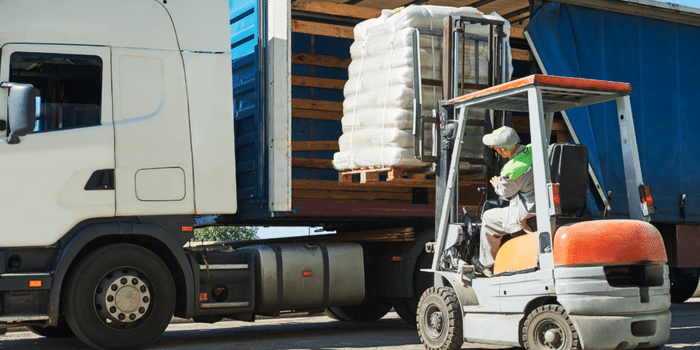 Let's look at a few examples of where expectations miss the mark and the reality of implementing logistics software.
Read More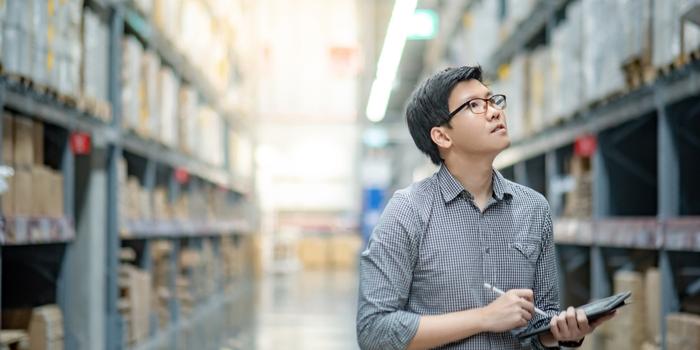 Let's look at why stock management software will be game changing for your operation, allowing you...
Read More