One of the biggest challenges when developing software is how best you can receive, manage and communicate updates for all the ideas people share on how to make the solution better. Here at CartonCloud, we are no different.
To ensure we do the best possible job of addressing this challenge we are releasing a new "Ideas Portal". It is a space where suggestions on how we can improve CartonCloud can be shared, voted on and enhanced through community comments. This input and feedback will assist us in identifying the improvements of our application that users need the most, and will promote the prioritisation of new functionality based on the volume of customer support.
Read More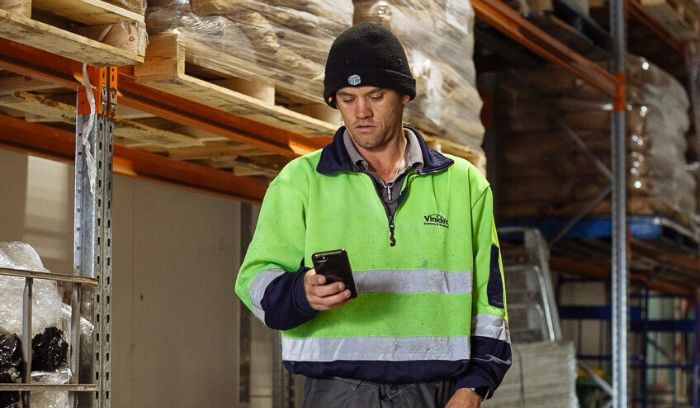 CartonCloud is one of Australia's prominent warehouse management system providers. With thousands of users, we're always keen to address questions from those seeking to step up their productivity.
Read More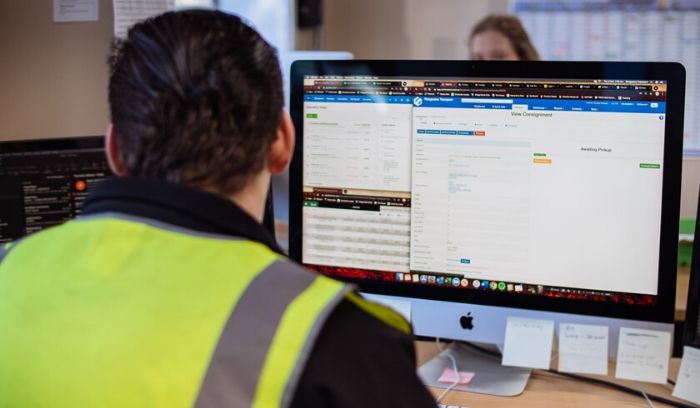 Looking for the perfect logistics and warehousing software solution? You've probably found it a challenge to find the ideal out-of-the-box package.
Read More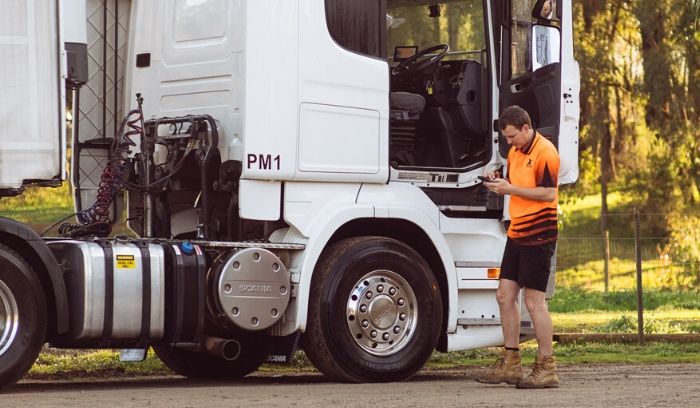 If you're shopping for a TMS Software package for your warehouse, then not all are created...
Read More