In this latest podcast, we chat to founders Jimmy Willamson & Jamie Mollica from Collective Logistics. Learn about their journey starting up an on-demand warehousing and order fulfilment service and how they're winning more and more clients. Their story is truly inspirational.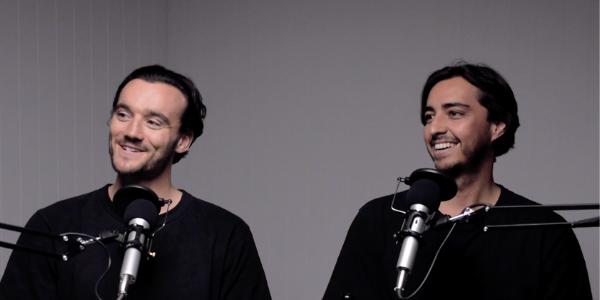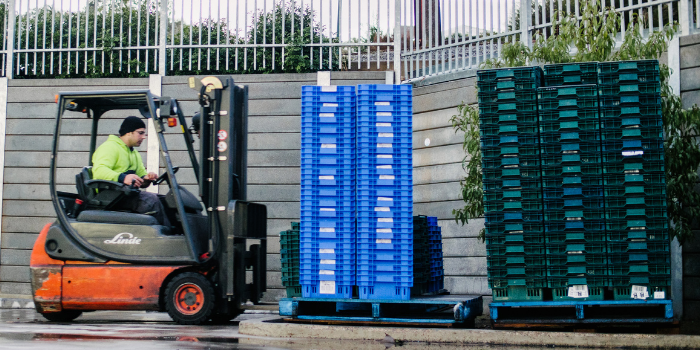 Australia is a nation of small businesses and they are the engine room of our economy.
Read More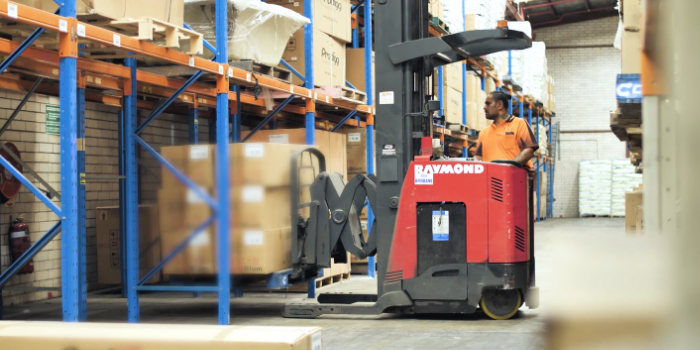 Your warehouse management system should be helping you work smarter, not harder.
Read More