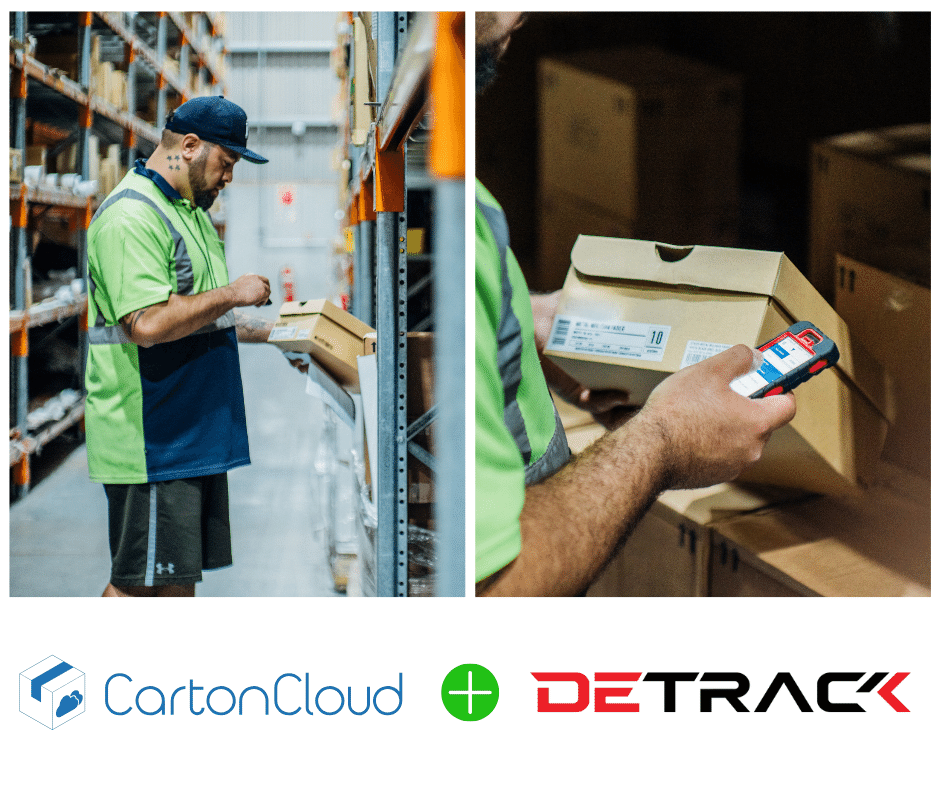 We're happy to announce that CartonCloud now integrates seamlessly with Detrack. Detrack is a cloud-based, last-mile proof of delivery application HQ'd in Singapore.
While there are various ways the integration can be configured, the most common way is to trigger a new transport job to be created within Detrack once a Sale Order is packed within CartonCloud.
Once this is done, orders automatically appear in Detrack with the status "Info Received".
(Note: you can configure it to create the job on Sale Order approval or other statuses too).
For more information on this integration, please checkout our Detrack Integration article.