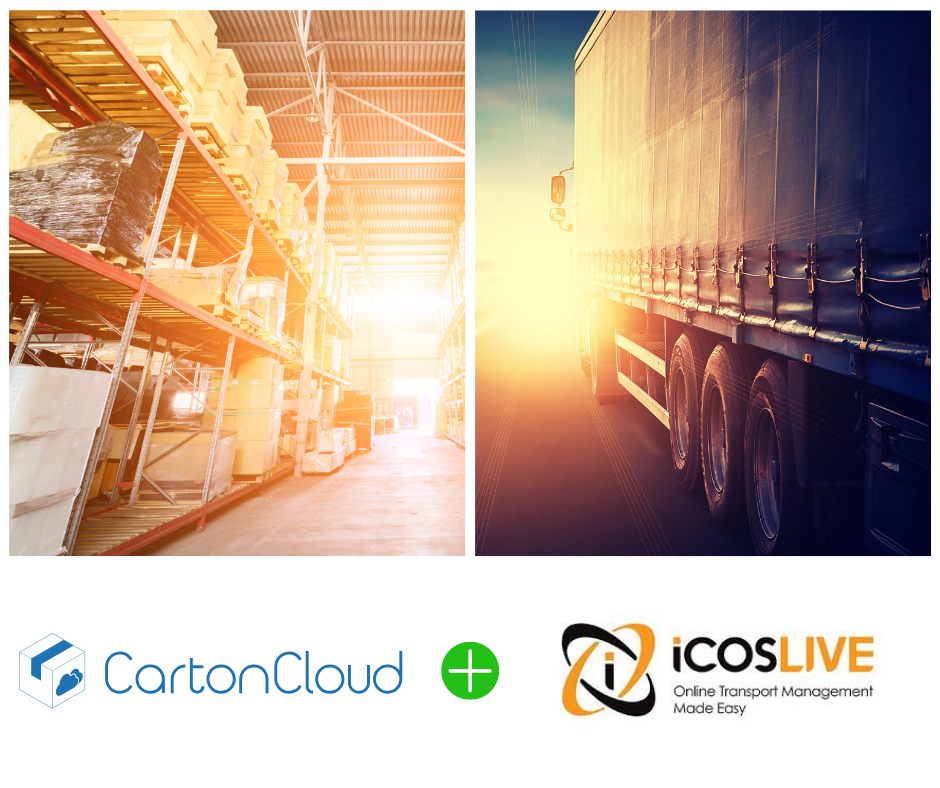 We're happy to announce that CartonCloud now integrates seamlessly with iCOS LIVE. iCOS LIVE is a cloud-based transport management system based in Auckland, New Zealand.
Recently we've had a number of new clients sign up to CartonCloud's WMS, and look to integrate it with their existing iCOS LIVE account for their Transport Management.
While there are various ways the integration can be configured, the most common way is to trigger a new transport job to be created within iCOS LIVE once a Sale Order is packed within CartonCloud.
Once this is done, orders automatically appear in iCOS LIVE with the status "EDI".
(Note: you can configure it to create the job on Sale Order approval or other statuses too).
Teressa from Dunedin-based Southern Furniture Movers explains how it works in this video:
If you use iCOS LIVE, and would like us to connect your CartonCloud account, please let us know!

support@cartoncloud.com