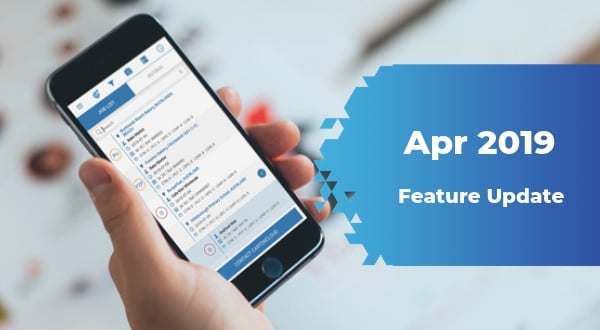 Here at CartonCloud we're constantly building features to improve our warehouse management system and transport managements system, a lot of this new functionality is built from our current users providing feedback on what tools will make their lives easier. You can see our release log that gets updated each time a bug is fixed or a feature is built.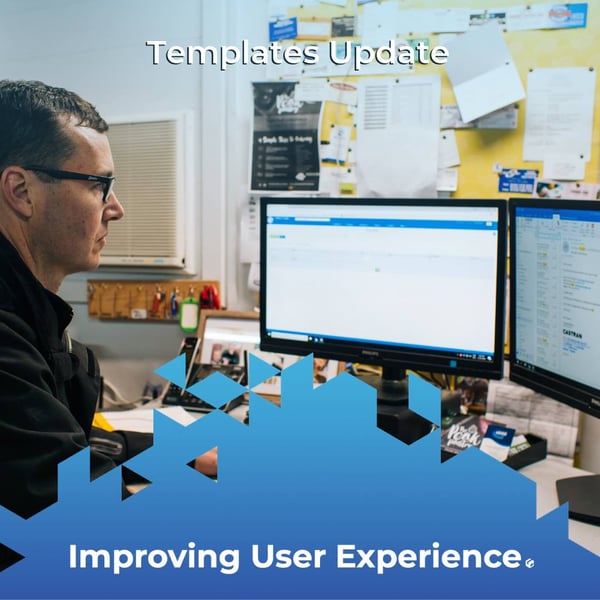 Pack List Template
We have recently updated the Pack List template to include many more additional fields which can now be added to the document. Plus we've updated the Runsheet Template. A small but very helpful feature now available is the ability to show the Runsheet Name on the Runsheet, via the Document Template configuration. This can be really helpful to identify additional information on your Runsheet.
Check out our knowledge base for more info.


---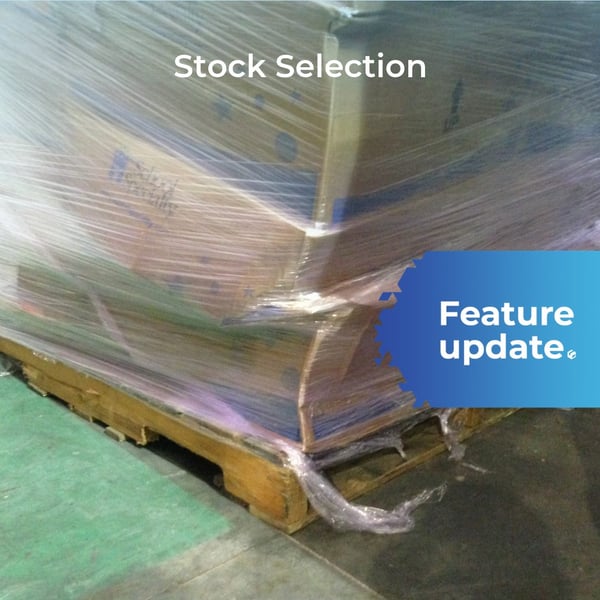 Stock Selection
On import of outward orders (sales orders), you can now specify which stock to select by its current status. This is great for your customers if they want to send you an order to dispose of damaged stock but also many other scenarios. See our knowledge base for more info.
---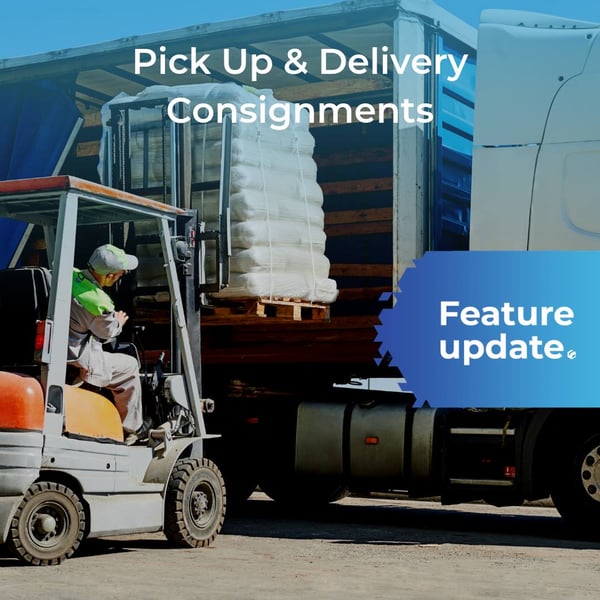 Pick & Delivery Consignments
We now support creating consignments with a type "Pick up and Deliver" (which creates two related consignments a pick up and a delivery) via our import parsers, contact our support team today if you would like to set this up.. Check out our knowledge base for more info.
---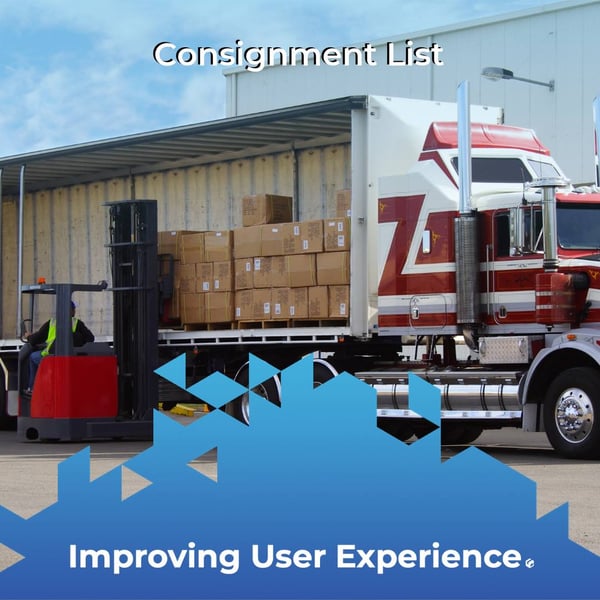 Consignment List
Consignment List has new fields added, pick up address, delivery address and consignment custom fields. This will enable tenants who do point to point consignments to see the pick up and delivery address at one time. Custom fields will also help operations determine who too allocate work to as it can be used for identifying additional services such as hand unload. Check out our knowledge base for more info.