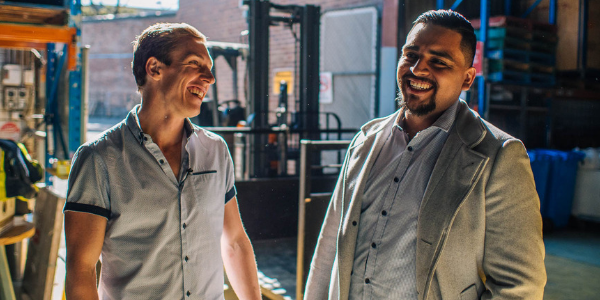 It's interesting to see what happens when movers and shakers join an established business and start looking for ways to streamline.
As Les Donayre explains, when he joined Holloway Removals & Storage in April 2018, he entered a world dominated by manual work, paper, pens and Google Docs.
Holloway Removals and Storage are an extremely diversified business. They offer removalist and relocation services to both homes and offices, self-storage (via a unique mobile, stackable storage solution they have developed), furniture deliveries and also 3PL warehousing and transportation.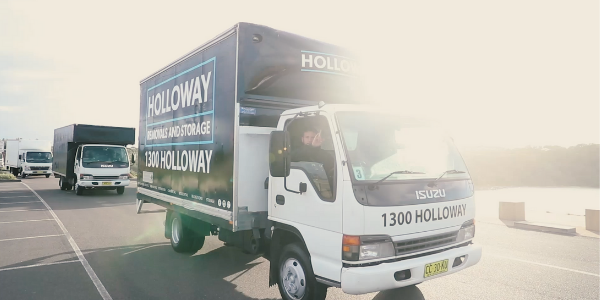 And, they're doing a really good job at it, as highlighted by their Google reviews (for those not familiar with Google reviews, obtaining anything over a 4 is extremely difficult as people are far more likely to post a negative review than they are a positive one).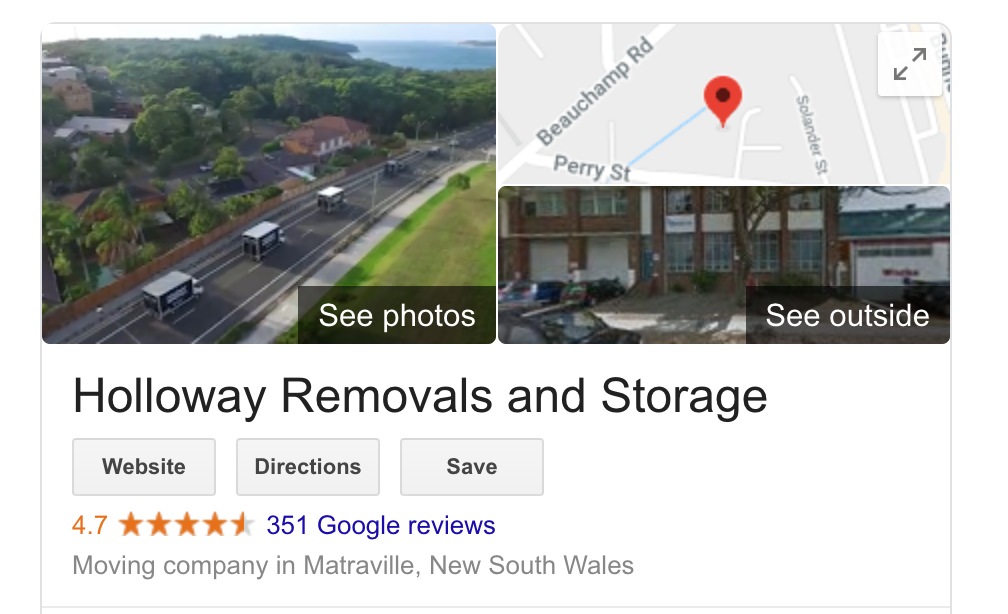 Why then, was such a successful business still operating their warehouse off pen and paper?
Simple really, it's such an easy trap to fall into!
You have an existing business which is running smoothly and one of your clients comes to you asking if they can just store a few pallets in your warehouse. "Of course!" It's free money! Then diligently go about keeping track of it in a spreadsheet. It's no big deal because it's just a small sideline to your core business.
Before you know it, 2 years has passed and you have 4,000 pallets being run off that exact same system. Only now, the invoicing process takes 2 full time admin staff several days, no-one knows where stock is, clients are demanding visibility and you're left wondering what on earth happened.
Enter Les. Les was brought on board to get the warehouse situation under control. With a strong background in warehousing, he immediately set about looking for a system which could meet Holloway's requirements and streamline the business. He needed something which was flexible, straightforward to integrate into and of course, easy to use.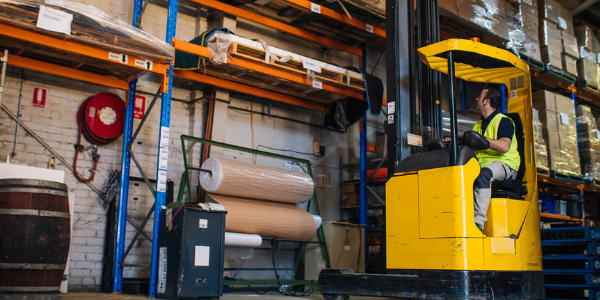 Les got his team up and running on CartonCloud within a few weeks, working with our onboarding team over the phone and screen-share to configure the system to meet Holloway's requirements.
We were very impressed with Les's skills and intuition with the system, making the whole setup process a breeze for our team.
It's been great getting to know Les and the whole team at Holloway, all the very best for the future guys!