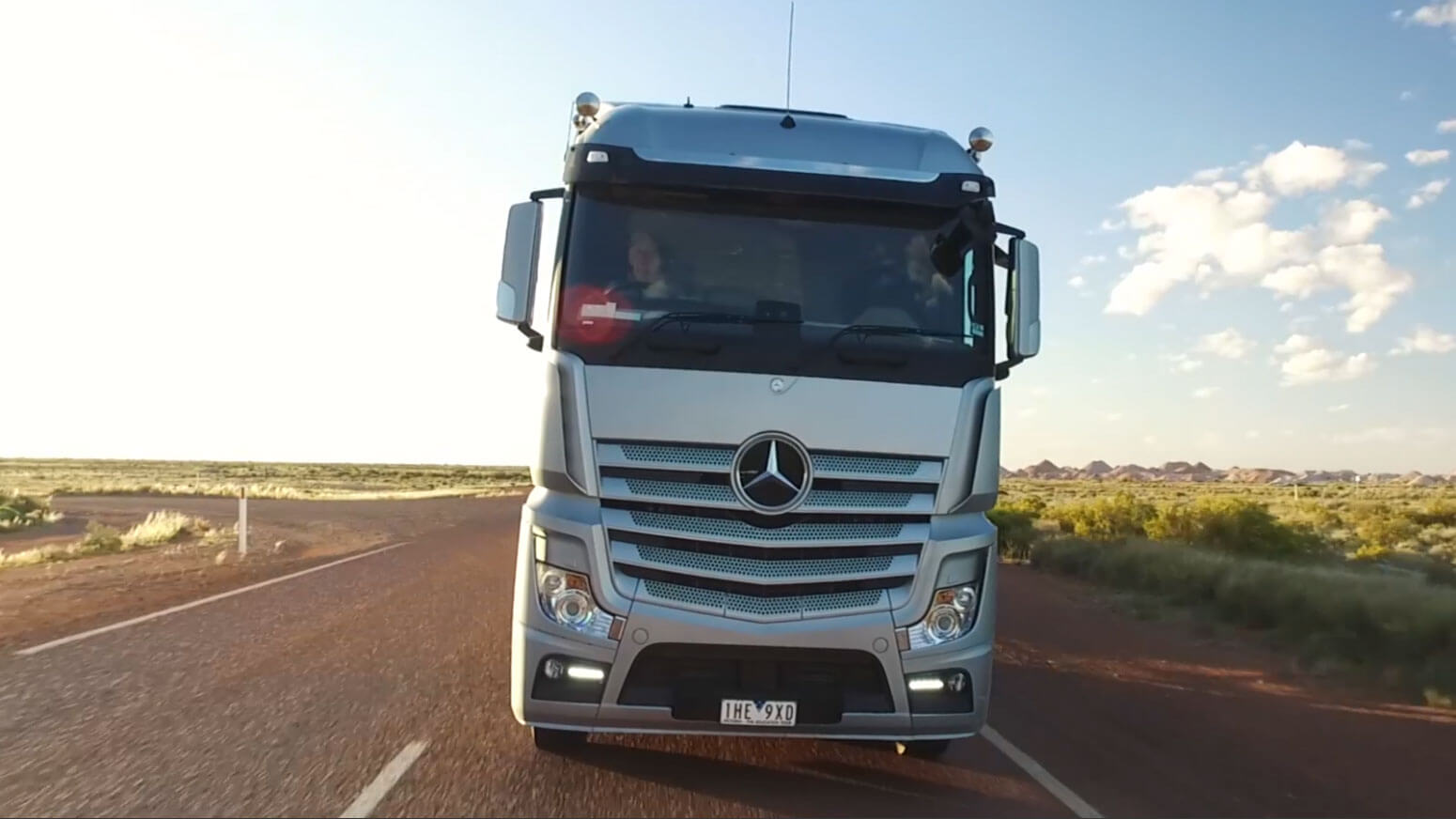 Consignments are key components of an operation, essentially a batch of goods destined to be delivered. It may be one box, several pallets or even several truckloads with many variances across industries.
Yet some operations struggle to manage their consignment management and allocation properly, mainly due to the data involved.
So today we'll look at how operations who haven't yet transitioned to the digital age can still improve their processes.
Maintain a simple consignment system
If your operation has the privilege of having a software package like CartonCloud, then you can go as advanced as you desire. We can create an unlimited amount of fields specific to your operation and freight types.
Yet if you're still on a paperbased system, then we'd suggest a simple system with consignments. Keep it organized with just the basic data. Aside from a consignment number, we would recommend:
Sender and their basic details
Customer and their delivery and invoicing information
Whether the consignment is a pick up or delivery
Number of items and the type (carton, pallet, bundle etc)
Really - that's all that's commonly needed for drivers to carry out their roles properly.
Get feedback from staff
The staff on the floor or out on the road have more knowledge and ideas then we give them credit for. Often they're eager to share ideas but are concerned about judgement. "I guess I'll just be shot down for this nifty idea."
We would propose a quarterly staff meeting where ideas can be freely shown. Essentially a brainstorming session where every idea goes on to a whiteboard with no back-chat permitted from anyone, either ground staff or managers.
This allows employees to voice ideas that they may have been keeping for months but may have felt it was simply going on deaf ears. Should their idea be implemented in the workplace, it's likely to create a sense of ownership and leadership.
Improve when things go wrong
Every time a consignment has an issue, then you'll naturally take note. And we'd propose that you go one better and learn from this experience.
What went wrong and why? Did paperwork go missing? Did a driver deliver it to the wrong finger-dock or even the wrong warehouse? Was the paperwork not matching the load on the truck?
While many would mend a consignment on the spot, also look at how this issue could be prevented in the future. Could staff get more training? Can you build a basic SOP poster for the lunchroom? We can learn from our consignment mistakes through a documented approach to reduce errors.
Moving towards automated consignments
Manual data entry is time consuming and a core issue with consignment creation. Automating that data entry often creates a huge improvement to your workplace and consignment data flow.
The best way to create automation in 2020 is through software. Such software can help you build complex rate cards which are unique to your organization, help you with group consignments and as we mentioned earlier; an unlimited amount of fields specific to your organization.
CartonCloud does all of this and a whole lot more. Get in touch with our friendly and experienced team today.