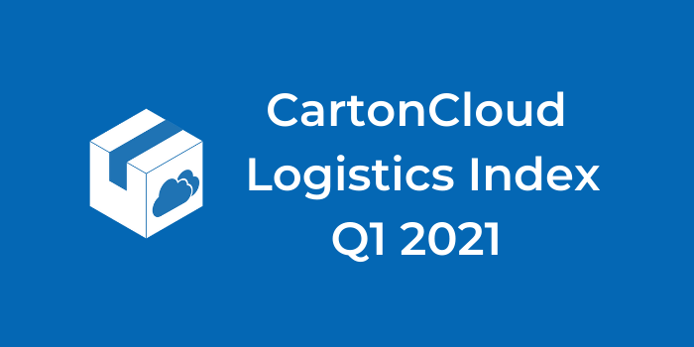 The trick to seeing the future of the logistics industry is knowing where to look for it.
We're excited to announce the launch of the CartonCloud Logistics Index (CCLI) to measure and track sentiment, bringing together data and insights on the forces having an impact on our industry now and in the future.
This CCLI is an important new tool because logistics is an industry confronting immense change at the moment and the transformation brings risk and opportunity in equal measure.
There's modern technology, new players constantly entering the market, changing customer expectations and evolving business models.
But how are you and your fellows in the industry developing to meet these challenges?
That's where our CCLI comes in.
Our goal is to provide CartonCloud users, and the broader industry, with actionable data and insights to help them better understand the external environment and benchmark it against their own progress.
The CLLI drills down into issues including how businesses view their current economic climate, how they expect to perform over the next six months, and what are the challenges that lie ahead.
It's a quick survey that can generate enormous insight in an industry that supports thousands of livelihoods across Australia.
Measuring and tracking sentiment means we will be better able to strategise and plan for the future as an industry.
Anyone within the logistics industry is welcome to complete the form and will be sent a report within two weeks of the end of each quarter.
CartonCloud was built to provide affordable, easy-to-use and automated software for businesses in the logistics industry.
The CCLI represents a new avenue for us to support the industry, one where knowledge is power.
To participate in the inaugural CCLI, visit try.cartoncloud.com/cc-logistics-index-form.