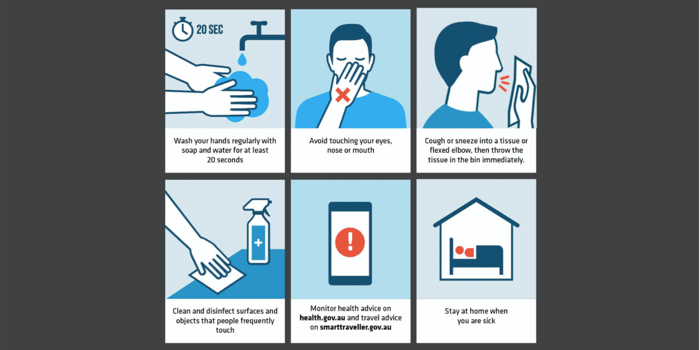 Just a quick blog on how we recommend handling the POD process given the COVID-19 situation.
This article is written assuming you use either the CartonCloud Android or iOS mobile app for handling deliveries. If you're not using the mobile app and need help to get it going, contact us: support@cartoncloud.com.au

Don't allow receivers to touch your device:

Rather than having the receiver sign the screen of the device, do either (or both) of the following:
If you carry invoices with the stock, have the recipient sign the paperwork using their own pen, photograph the signed paperwork and then leave the hardcopy with them.
Take a photo of the stock where it was delivered (ie: on the dock where the recipient would usually sign for it). Make sure you can see where the stock is so they don't dispute the delivery. Avoid taking photos of people, despite #instagram fame, people generally don't like being photographed by strangers.
For a guide on using the mobile app for photograph capture see: POD Knowledge Base Article

Don't return paperwork or perform cash on deliveries:

If you currently return hard-copies or cash to certain customers, advise them that this will temporarily be halted and only digital copies will be available via CartonCloud and no collection of cash in these times. If they don't have a login then you can create one for them: Adding New Users to CartonCloud

Other Recommendations:
Keep hand-sanitiser in the truck and use it after each delivery.

Wipe down truck door handles, steering wheel, gear knob etc before each run, and throughout the day.

Wipe down the mobile device periodically throughout the day.
If you need any assistance, please email: support@cartoncloud.com.au