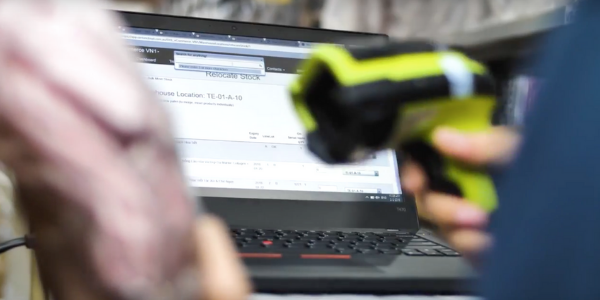 While it may appear like a big commitment to purchase a new system for your business, an even bigger commitment is re-labelling your entire warehouse to make it scannable... so why do it?
Recently we've had a number of clients join who already had their entire warehouses labelled. While the labels were clear, readable, and consistent throughout, the labels didn't contain barcodes. For them, a monster-size challenge they could see looming was needing to go through all 20,000 pallet locations and re-labelling them with barcoded labels simply to get their new system up and running - so we stopped and asked why they were going to do it?
In many cases, 3PL warehouse operators are unable to scan products in and out because their clients simply don't provide products (or cartons) which have barcodes. A fear in many 3PL businesses is that moving to a warehouse management system will require them to manually barcode every box, and every location, but this just isn't true.
When we first started building CartonCloud, we only had a small handful of products which we could scan. While one end of our warehouse stored big brand asian noodles that contained barcodes, the other end had niche, high-value French cheeses with very fancy labels... but no barcodes.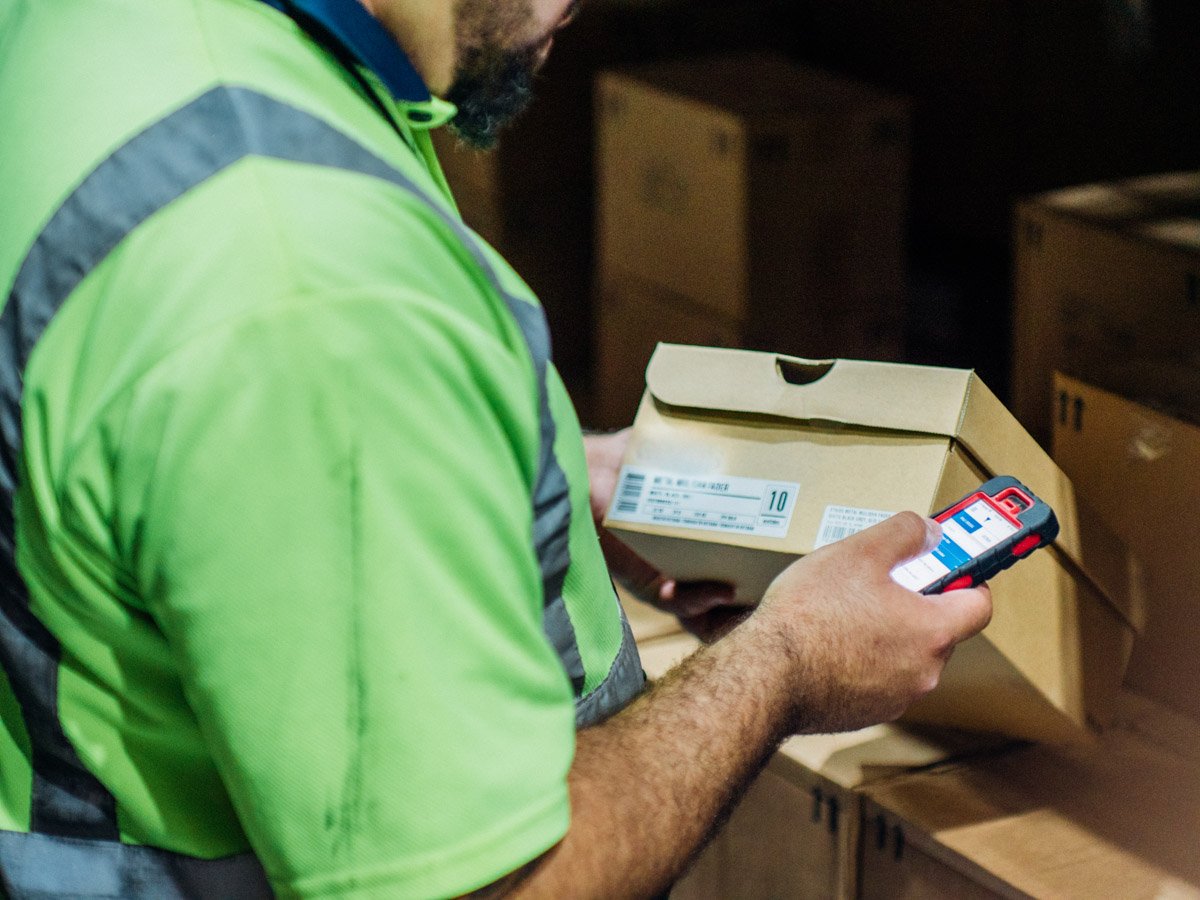 We've always had a focus on allowing our clients to "scan if you can", whereby the mobile app can be used either to scan, or simply to key in the quantities picked.
Likewise with locations, if you want to scan pallets and/or products directly to locations, you can, and this can be enforced if you like; or, if you don't have barcoded locations, you can simply key in the location name when putting away, and pick stock without scanning too.
If you're a 3PL looking to implement scanning into your warehouse - first check whether the products you store have barcodes. You may find that you'll only be able to scan for a handful of your clients initially. Secondly, make sure that whatever software you implement can operate both with and without scanning, as even if you're not scanning now, no doubt you'll need to in the near future.