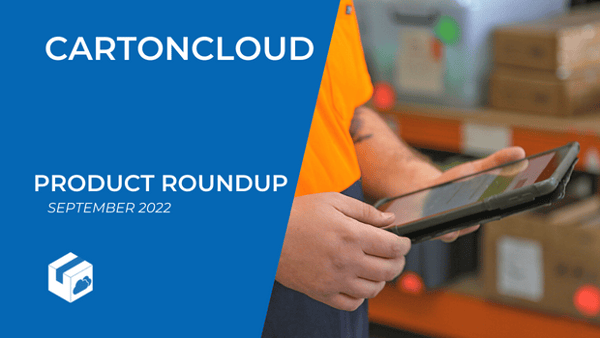 This month's product updates provide more information to you, your team, and your customers to ensure seamless operations. We've made some key improvements to how addresses are entered into CartonCloud, and how they are displayed in both the CartonCloud web and mobile app, and updated the process for a failed parser file import to allow easier troubleshooting, so you never miss an upload.
Address Information Updates
Address accuracy is critical to any transport or warehouse business, which means giving your team access to the information they need for each delivery. Your drivers and staff need to receive all available address information and know that it is accurate.
In CartonCloud, your drivers can use the map feature of the driver app to navigate to the address of each delivery allocated to them, even optimising the route for selected start and finish locations, reduced miles, or the fastest delivery time. Drivers can also view entry codes or other information through additional custom fields entered against the customer, for a smoother delivery.
Driver Mobile App Address Information Update
Your drivers need to be able to access all important delivery information to ensure the delivery is successful and timely.
In order to increase your driver's access key information from the mobile app, this latest product update now allows the delivery contact's name to be shown in the details tab, making it easier for your driver to ask for the correct person upon making the delivery, and to know who to call if they are unable to find the address.
For more information on the CartonCloud driver app, visit the Knowledge Base here.
Web App Address Information Update
Users of the web app will also be able to see the delivery phone number when viewing a Consignment, ensuring your staff will have no issues being able to contact the delivery address when needed.
In addition, to improve address and data accuracy this update also includes addition of an optional second line when entering an address into your account, allowing you to now include the unit or apartment suite number on a separate line, making it clear where exactly the delivery is going and reducing the risk of incorrect delivery. Find out more about how to add an Address or view an Address on our Knowledge Base.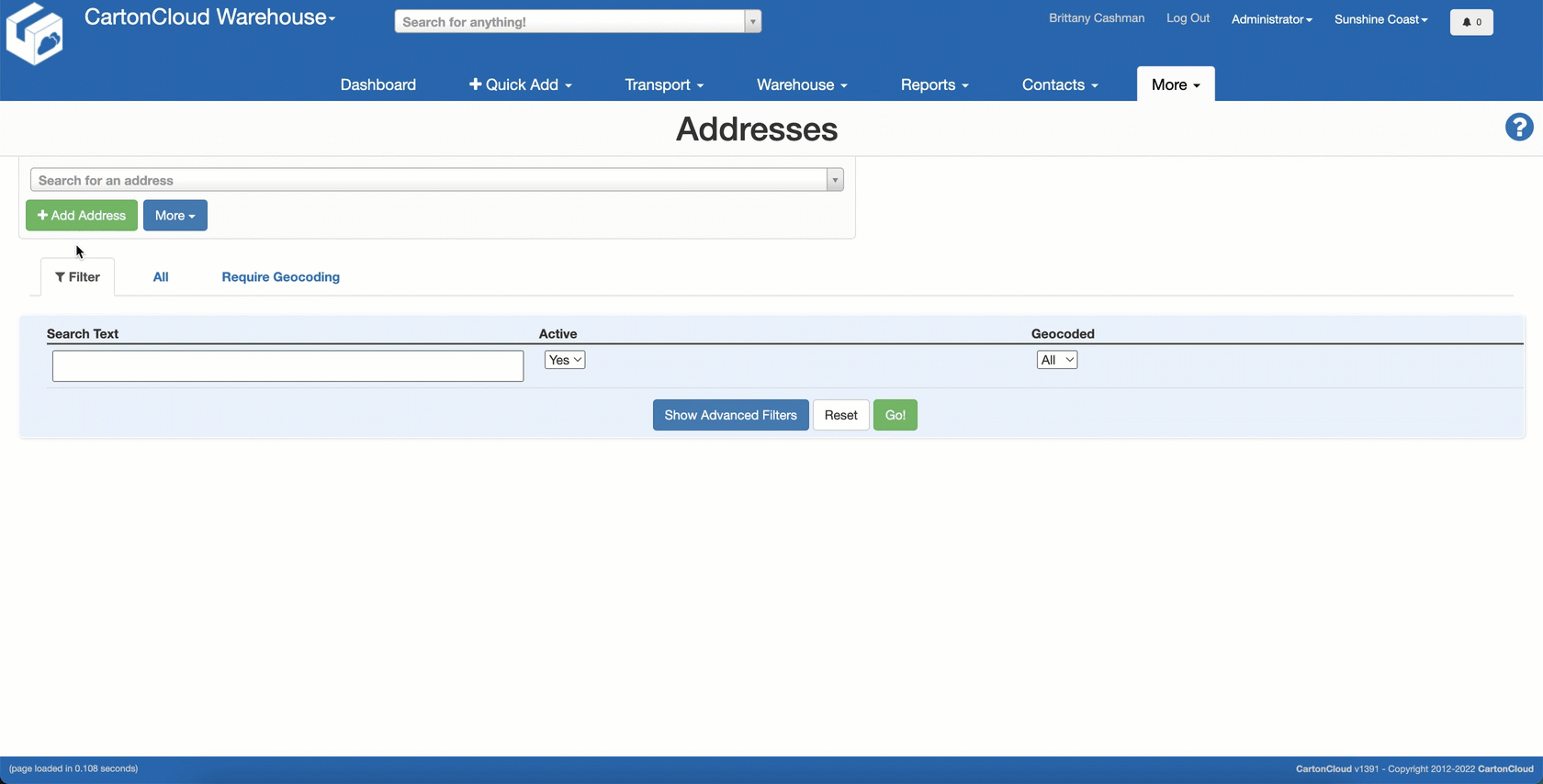 ⚠️ Parser Error Notification Email Update

With CartonCloud, you can have flexibility and control over your operations. One feature enabling greater control is the use of Parsers. Parsers create a seamless and automated order creation process for you and your customers.
To further enhance this process, this month, we have introduced the option of receiving email notifications if the parser fails to upload. This allows you to stay on top of orders being processed via parsers and ensure that issues are resolved straight away and orders can be uploaded error-free.
The error email will highlight when a file read error occurs and provide an example of the file upload to identify where the data error occurred, so the tenant can easily troubleshoot. For more information on troubleshooting parsers, visit the Knowledge Base article here.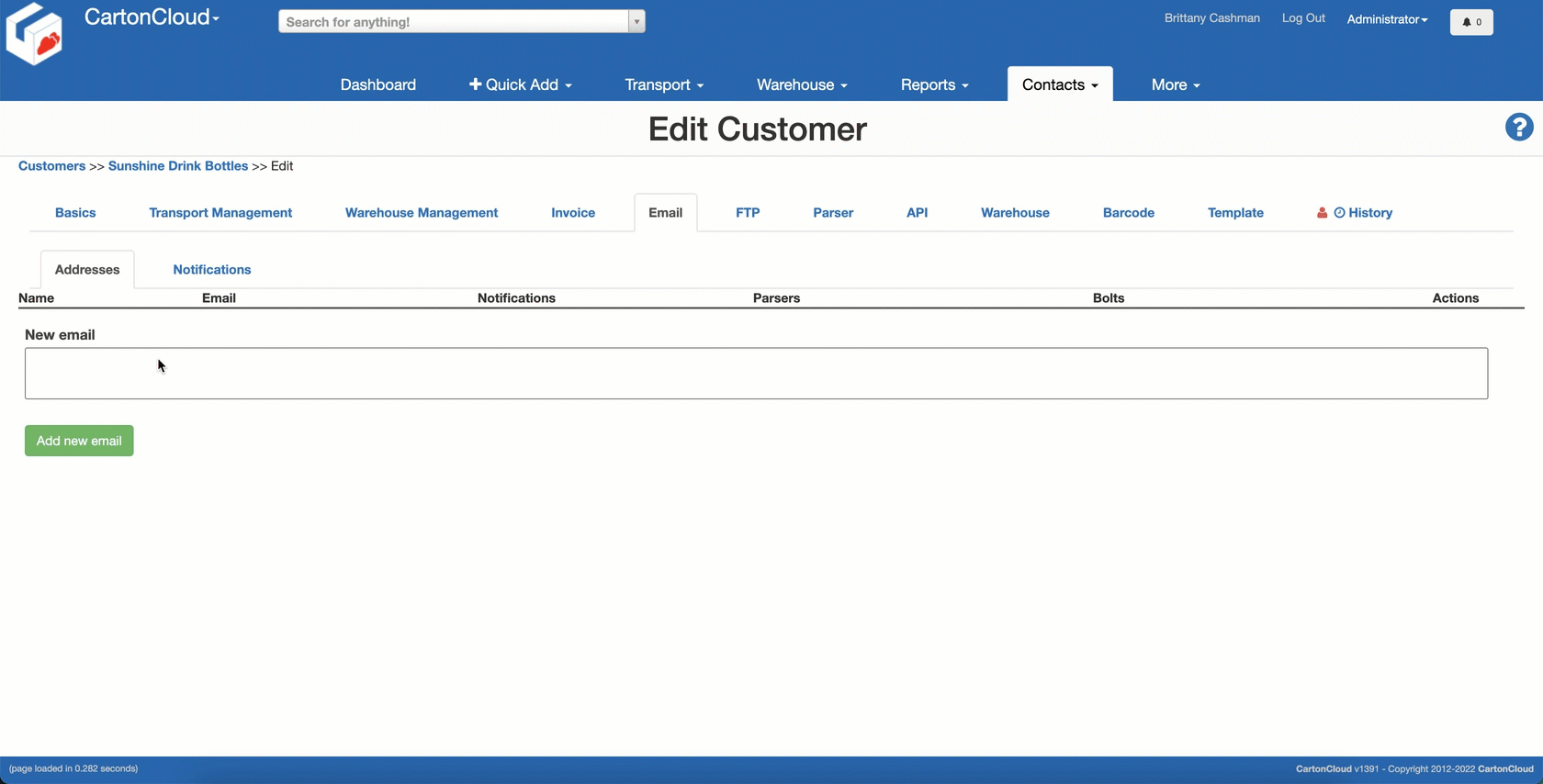 Want to know more about Parsers?
Simply put, parsers take data or information you already have and turn it into a format CartonCloud can read, meaning you do not have to manually re-enter the data into CartonCloud, amend exported data, or change the way you receive data from your customers.
For example, if you receive an excel file from a customer with all their Sale Orders, rather than manually inputting this data into CartonCloud you can use the Sale Order Parser to read the file and automatically create the Sale Order in CartonCloud.
In the video below, Vincent explains how parsers work in CartonCloud, showing how to import a manifest with consignment items to create consignments within CartonCloud.