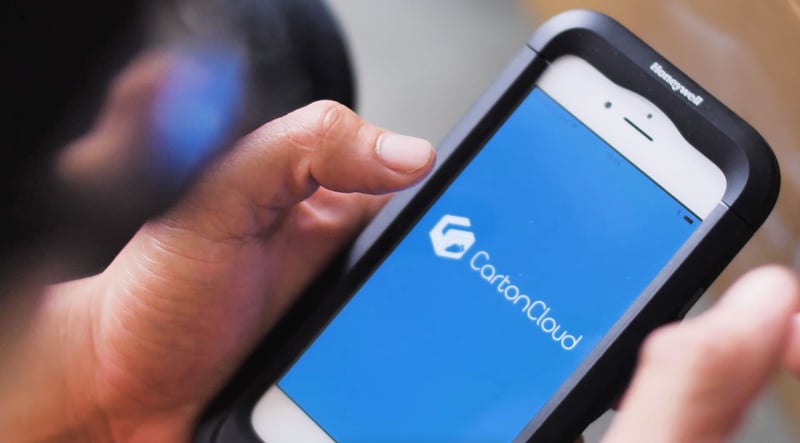 With margins within the Transport sector becoming ever increasingly tight, ensuring revenue leakage is minimised is critical and a Transport Management System can help.
What is Revenue Leakage? Some of the most common causes of revenue leakage within the Transport industry are;
Lost paperwork, the POD (Proof of Delivery) is lost
Mistakes calculating charges, people are human and make mistakes

Last minute urgent delivery with no consignment note never gets invoiced
Many operators have experienced greater than 3% of total turnover in revenue leakage with manual operations and billing. For a small transport company turning over $10million a year, that is over $300,000 so many operators are looking for how to prevent this revenue leakage from their business.
Transport Management Systems can provide solutions to the above, dramatically reducing revenue leakage and providing greater visibility for operators.
Many scenarios that end with paperwork not being created or returned can be eliminated by providing efficient and easy to use portals to capture the Consignment details into a Transport Management System before it is allocated to a Driver. This could include receiving consignments electronically through integration or through web based booking portals. If a consignment is created in a Transport Management System before it is collected, that record will remain outstanding until it has been invoiced and therefore removes any risk of work not being invoiced.
Drivers leaving the proof of delivery with the receiver, forgetting to get a signature or loosing the paperwork is another major source of revenue leakage as without the POD many customers won't pay their invoice. Therefore providing the driver with solutions like the ability to electronically capture the POD via a mobile device on delivery, taking a photograph of signed paperwork or the goods at the destination all reduce the risk of lost paperwork. Additionally as they update the Transport Management System in real time, invoicing cycles can be reduced improving cashflow and average payment days.
One final contributor for revenue leakage are mistakes made by manually calculating the relevant charges for consignments. This could be leaving off standard fees, forgetting to apply a fuel levy or missing additional valued added services like wrapping a pallet or hand unloads. A Transport Management System can significantly reduce the mistakes and also dramatically reduce the time to calculate consignment charges. It achieves this through matching agreed rates against consignments based on the consignment details and automatically applying fees and charges such as booking fees and fuel levies according to each customers negotiated rates. This not only increases revenue, it enables the business to focus on managing the operation rather than being consumed with administrative billing and paper pushing.
For examples of how a Transport Management System can help reduce revenue leakage so watch these series of videos below.