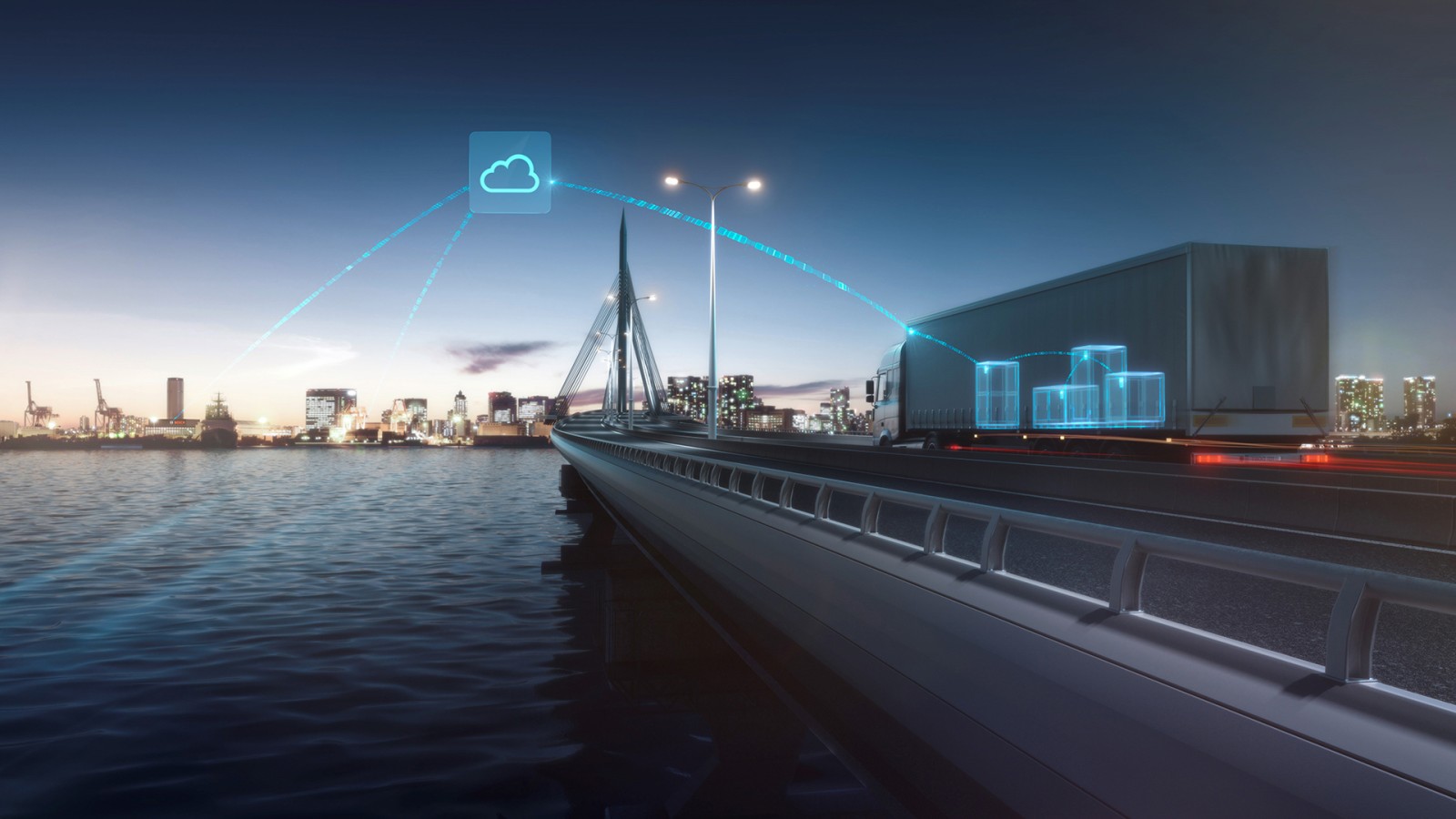 Whether you're selling multi-channel or single-channel, maintaining real-time inventory is critical. But how do we achieve such accuracy? Automated software that updates in seconds.
Such software syncs your products across its various selling channels, updating inventory at a moments' notice. This can prevent inadvertently running out of stock, or the dreaded double-sell scenario.
How does it work?
In traditional brick and mortar stores, real-time inventory is maintained through simple pen and notebook. A note is made each time an item is sold, replenished or simply ordered.
We've improved a lot over the last 10 years, through automation and technology. Using SaaS solutions such as ours are becoming very common, and rightly so. There's a notable reduction in human error and costs associated with traditional methods.
Maintaining real-time inventory is workable through implementation of a software system. Such software can track and analyse your current inventory numbers (inbound and outbound), and provide alerts for under stock or even overstock, plus other fundamentals such as shelf time.
This can be paired with in-field scanners for both warehouse personnel and mechanical use, such as conveyors and robotics. Those across the organisation can view data in real time, without the difficulties previous faced with older systems.
In practice, each item requires barcodes with a suitable scanner to maintain real-time inventory in the field. Users have found benefit in using barcodes on master cartons and pallets for greater freight efficiency.
Maintaining at scale
Now, real-time inventory is maintained quite easily, especially for the lower volume users. Those with larger product databases find challenges with most other SaaS solutions, as some aren't up to the standard to be working at such scale.
Others are device-based or simply an offline solution. This creates challenges for those with multiple locations and maintaining inventory across sites. Commonly, there's a 'lag time' associated with such solutions.
Cloud solutions work best for maintaining real inventory at scale. Users can make stock adjustments, updates, inventory transfers and order tracking within seconds, with updates appearing within moments across the network.
Implementation
There's a sense of resistance for those using either traditional pen and paper methods, or those in the past utilizing an offline software solution, to gravitate towards cloud usage in maintaining inventory records. At CartonCloud, we believe real-time inventory maintenance is fundamental for accurate record keeping and order dispatching, and is best achieved with a cloud-based solution.
Implementation requires scoping each client individually. We don't believe in a one-size-fits-all approach unlike competitors. Each implementation is carefully considered with the client needs in mind, with limited to no disruption to current workflow.
Maintaining real-time inventory is generally achieved soon after implementation. Some training for staff is paramount. Users often find the enhanced speed and ease of sync across inventory locations to be an immense benefit, in addition to maintaining their real-time inventory needs.
Here at CartonCloud, we've helped dozens of clients nationally and several internationally with our solution that updates inventory in seconds across channels. Drop us a line or click the button below and see how we can integrate with your current operations.