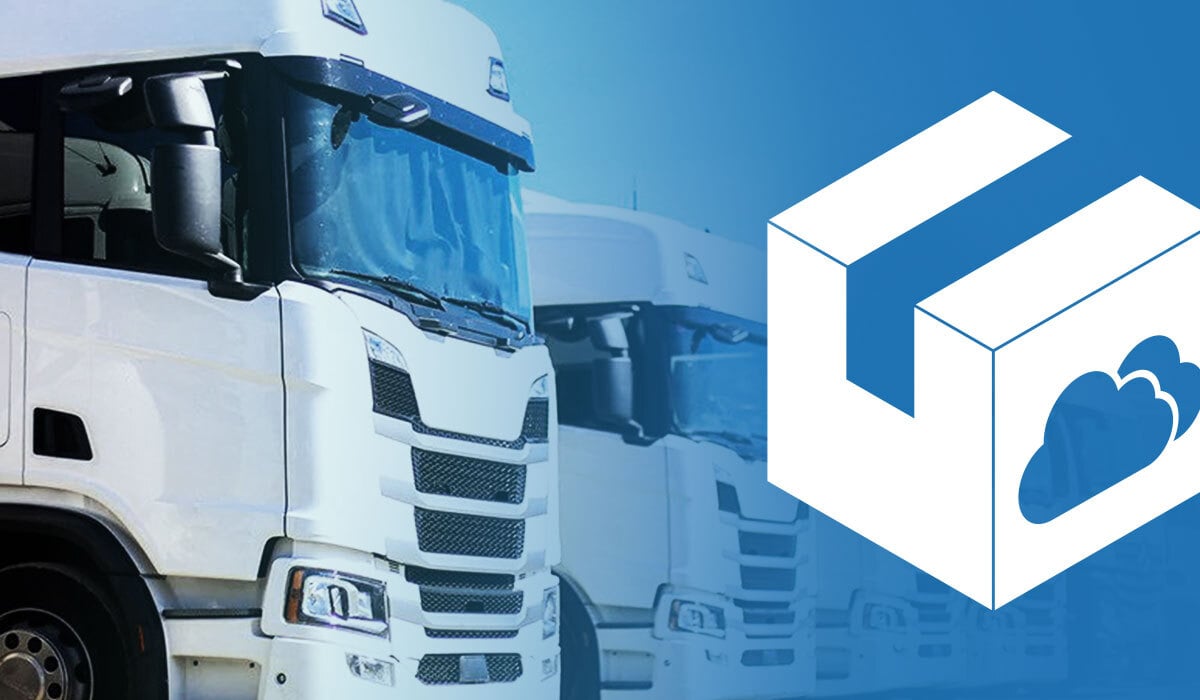 Here at CartonCloud, we value customer feedback, and use our customer insights as part of our research and design process to continually move forward with our product roadmap. One such idea has led to this Product Update, providing Configurable Run Sheet Views.
Customer feedback and ideas submitted through the CartonCloud Ideas Portal is a valuable resource in ensuring the relevance and importance of new feature development, and one of the reasons our software continues to be one of the leading products on the market.
Our core mission is to provide the most enjoyable to use logistics software, making the lives of logistics people easier by streamlining workflows, automating data, and providing easy-to-access tools to grow their business.
Let's take a closer look at this TMS product release that stemmed from customer feedback.
How to use configurable Run Sheet Views in CartonCloud TMS
When viewing Run Sheets in CartonCloud, you can use the configuration tool to add and remove data columns as required.
With multiple columns to choose from, you will be able to increase visibility on the information that is most relevant to your business.
This is particularly useful if you need to see the complete and incomplete Run Sheets in the same view. You can be even more specific and choose to show the number of complete and incomplete consignments by the quantity, pallets, spaces, cubic (m3), and/or weight.
This Product Update increases visibility on critical transport information and allows you to track the progress of your deliveries with greater accuracy and control.
For more information on how to customize your Run Sheets view check out our Knowledge Base Article.
Do you have an idea to share?
We aim to make CartonCloud as easy to use and time-saving as possible for our customers. If you have an idea on how we can improve our software, or would like to vote on existing ideas, please head over to our Ideas Portal.
Page updated April 2023