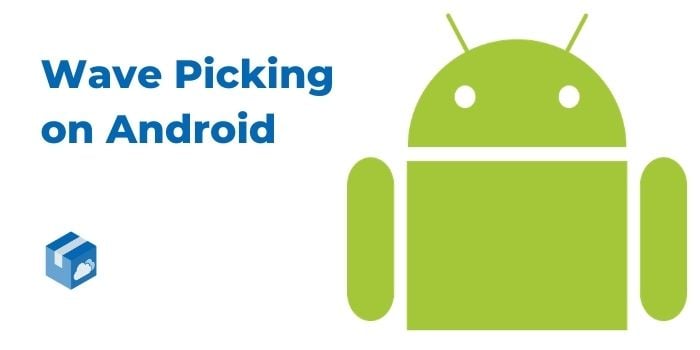 Wave picking is designed to help you increase efficiency, speed, and accuracy. In this product release update 4.6, Android users can now enjoy the benefits of wave picking. We've also added in some cool new features to keep you doing more with less.
If you want to find out even more information, check out our release log.
---
Improve Warehouse Efficiency with Wave Picking for Android Users

Wave picking is designed to help you increase efficiency, speed, and accuracy. CartonCloud provides you the options to combine multiple sales orders for your customers, or run sheets in a batch to reduce the number of picking trips, increasing productivity. CartonCloud users operating an Android device can now access the full range of wave picking options and rugged devices to assist your wave picking with ease.
For larger volume orders you can split your pick and pack process to generate bulk pick lists to pick by product or sales order. Where you have employees who both pick and pack you can bulk pick products, split into different orders then move into the next product to pick. While each process is slightly different they all provide much greater control over the timing of picking, increasing productivity, ensuring better monitoring of the process, and reducing picking errors.
Additional Wave Pick Improvements:
We've also included several awesome improvements to Wave Picks for Android (these are coming very soon to iOS):.
You can now also exclude sales orders in the standard sales order picking mode if they have been added to a wave pick. This ensures users in standard picking and wave picking don't pick the same order.
When in a split pick and pack mode you can now prevent users from packing an order until users have completed picking all products in bulk.
Providing you with these wave picking features is just another way CartonCloud helps you do more with less. Check out the knowledge base article here
For a full list of supported rugged devices Check out the knowledge base article here