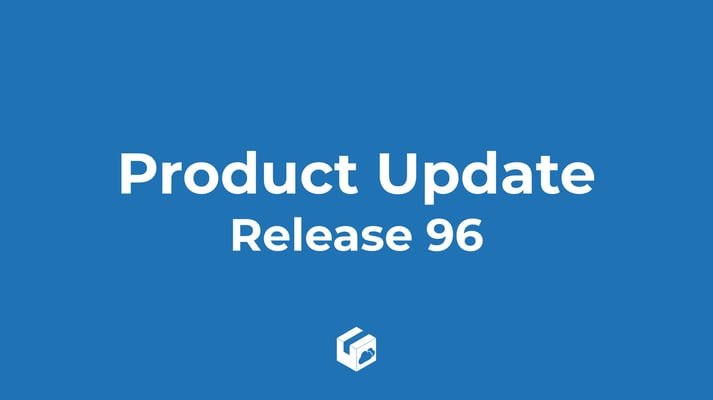 We're constantly building features to improve our warehouse management system and transport managements system, a lot of this new functionality is built from our current users providing feedback on what tools will make their lives easier. Below are the major updates from the release. If you want to find out even more information, check out our release log.
---
Android Barcode Scan Putaway
By rolling out to Android, we've massively increased the number of devices which can be used with the CartonCloud Warehouse Management System. From low-cost consumer-grade Android Phones to rugged enterprise-grade freezer-capable devices from manufacturers such as Zebra, Motorola and Cipherlab.
For more information on the Scan Putaway visit our knowledge base.
Consignment Distance Calculation
This update is great for consignments that need to be charged based on KM's which opens great flexibility when charging customers. You simply enter the pickup address and the drop off address and it will calculate automatically.
For more information on the Consignment Distance Calculation visit our knowledge base.
Sales Order Date Dispatched and Custom Fields
Making it easier for operators to filter out jobs based on when it was packed and when it needs to be dispatched. We've also given users more options with custom fields that can be displayed and filtered.
For more information on the Sales order datesExport visit our knowledge base.
Sales Order Product Entry
The most recent release 96 of CartonCloud includes a small change to the Sales order product entry screen but one that should save significant time and provide a more intuitive data entry experience.
For more information on the Sales Order Product Entry visit our knowledge base.