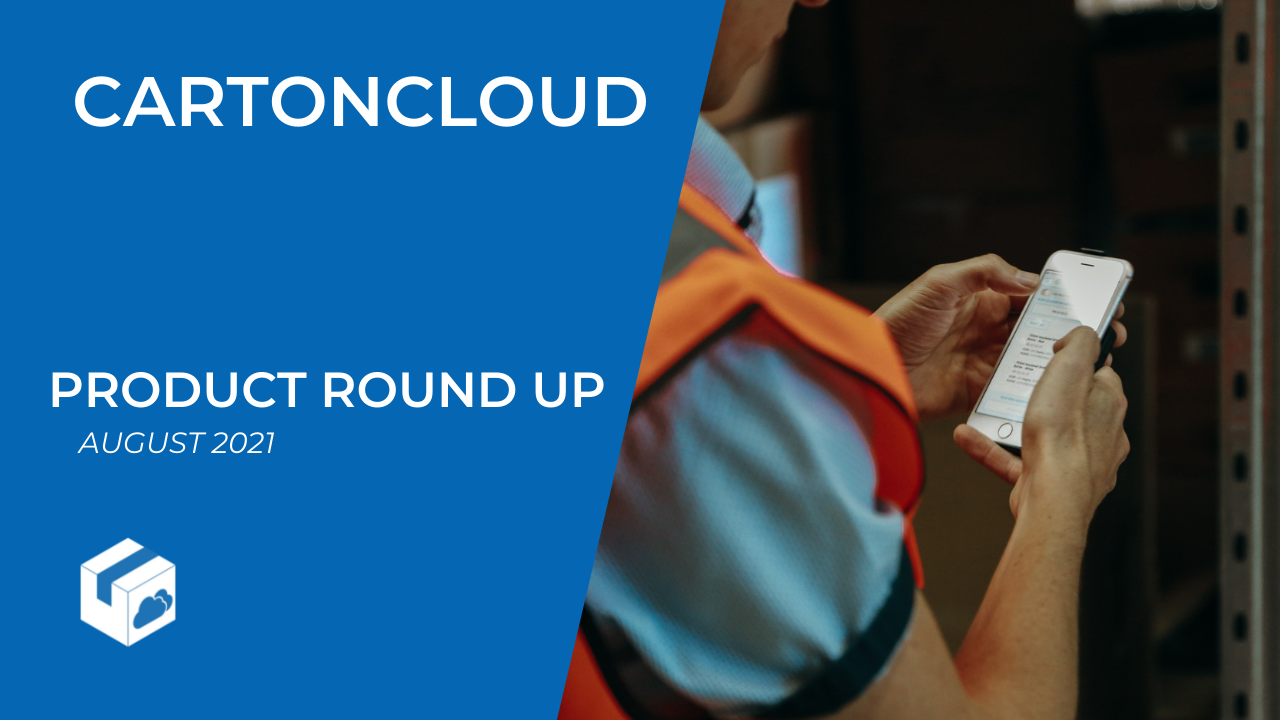 Welcome to our product round up blog! Here's a rundown of the new features, updates and enhancements you can now take advantage of. Drumroll please 🥁
📲Scan Move 2.0 Enhancements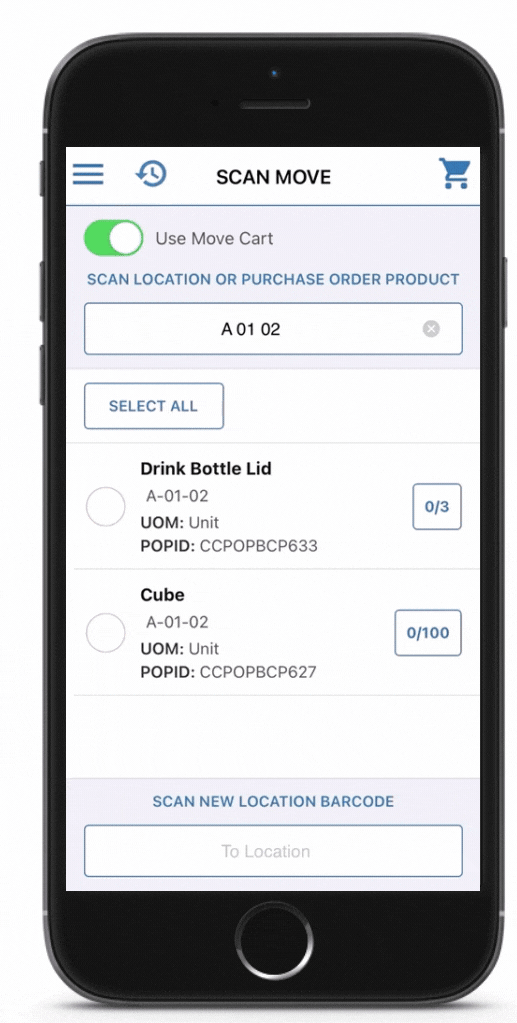 Following the initial release of the upgraded Scan Move functionality, we're delighted to introduce even more updates and upgrades to this game-changing functionality! Introducing on-demand re-printing POP labels, more detailed scan move history and easier barcode scanning to select quantities. With the latest update, you will now be able to:
Re-print POP/pallet labels: In addition to being able to print labels after completing any moves around the warehouse, you now have the option of scanning a location and re-printing any or all labels for stock stored in that location. This allows you to easily re-label old stock or replace damaged labels from on the floor in the warehouse with a

portable mobile printer.
More detailed scan move history: Scan Move 2.0 introduced a

complete history

of all the moves for the last 30 days directly on the device, and we have now added even more information about the products being moved to make it easier to quickly check activity.
Easier barcode quantity scanning: We've added support for scanning any barcode for any unit of measure to make it easier for users to quickly scan whatever products are on the shelf and

add them to the Move Cart.
Customers can access all of this today at no additional cost. Scan Move 2.0 has been automatically enabled on the CartonCloud app for all users. Happy scanning!
✅Stocktake Functionality
In Vincent's latest Onsite Tips, he takes you through the Stocktake module in action with one of our WA-based customers - Macknsons! We love hearing how our savvy customers are using the Stocktake functionality to manage, streamline and optimise inventory capacity and storage in the warehouse. Below are just a few quotes from our customers and a snapshot of how much this functionality is already being used today.
"Recommendations function is a

big win! Cuts time massively."

- Aaron De Vincentis (Bulk Group)
"Stocktake ensured the

counts were done there and then."

- Joseph Sbaglia (Challenge Packaging)
Stocktake Stats: 627 have been created, 56 are currently in progress and 339 have been completed!

💥Self-Service API Clients


We're so excited to announce CartonCloud API Clients are now available completely self-service. Connect your customers, third party providers and software systems all within the self-service CartonCloud API Client and streamline your warehouse and transport processes today! Customers will now be able to instantly and securely generate credentials for them and their customers to build integrations into their CartonCloud account! The possibilities are endless! Read more here (FAQs) and here (Knowledge Base).
🗒️Document Template Placeholders
We have released an update to the Run Sheet Templates so drivers can now have greater visibility and see more details on each consignment on their run sheet. They can now seamlessly view the content of the consignment and related sales orders directly from their run sheet.
🔒Lock Stock Selection
You and your customers will now have the ability to lock stock selection criteria, such as custom fields, expiry and batch numbers, against a product on a sale order. This gives you more control over what stock is selected to pick for each order. Read more here.


Get in touch! Contact the CartonCloud team today to arrange a free demo, and discuss how these features can take your operation to the next level.