I remember when we took on our first New Zealand Client in June 2016. It was a proud moment for me, being a Kiwi, to see our product up and running in my home country.
Let's face it. There isn't much that winds up a Kiwi more than Aussie success. Combine that with an accent we first hear as kids when watching "Home and Away", and suddenly our fantastic series of case study videos leave a Kiwi feeling slightly squeamish.
We felt it was time to showcase real, local, rural New Zealand businesses.
Meet Scott Bennett from Bennett Logistics, a Palmerston North based 3PL performing warehousing and transport services. Scott started the business in 2014 after working for some massive organisations, such as Fonterra. Having worked in such large, process-driven organisations, he understood the importance of systems and processes, and as his business reached a size where Excel spreadsheets would no longer cut it, he went looking for a 3PL warehouse management system.
His business stores an enormous number of tires and other auto consumables, which they pick and distribute using their own fleet, plus nationwide couriers.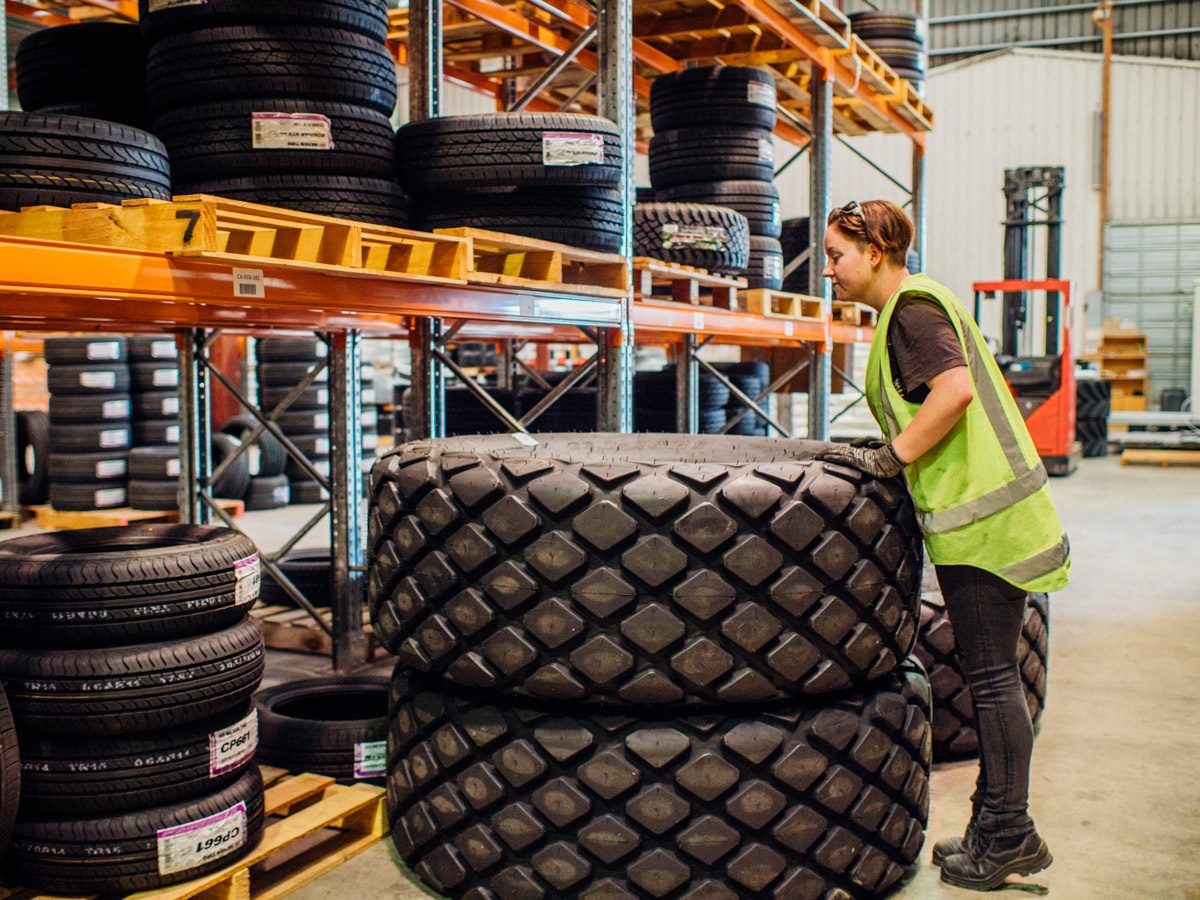 When he first began his process, Scott had a shortlist of about 4 systems, but found several were simply inventory systems that didn't automate 3PL charging. Another was based in the US with no local support. Ultimately he chose CartonCloud as met his requirements and also offered local, Kiwi support.
Scott is a true power-user and setup CartonCloud largely unassisted. He was able to use our knowledge base to answer most of his queries and guide his setup process.
He's also growing, quickly. Having just a single warehouse 18 months ago, he now occupies 3 sites spread across Bennett Street in Cloverlea. He assures us he didn't pick the street purely based on its name, but you must admit it's very coincidental...
We look forward to seeing what the future of Bennett Logistics holds, and look forward to growing alongside Scott and his fantastic team.