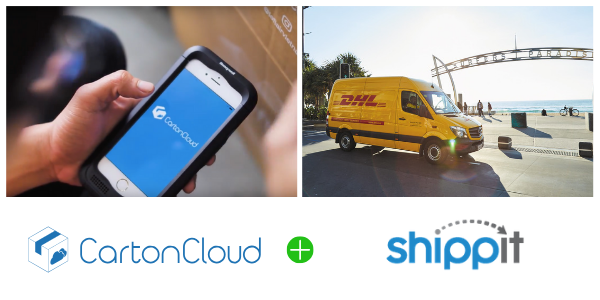 We're happy to announce that CartonCloud now integrates seamlessly with Shippit. Shippit is a shipping aggregator that allows you to get the cheapest rate from a number of carriers including Fastway, CouriersPlease, Auspost, Startrack and more.
While there are various ways the integration can be configured, the most common way is to trigger a new job to be created within Shippit once a Sale Order is packed within CartonCloud. This allows you to print labels and send the order with the lowest-cost carrier without needing to manually re-enter all the job details.
(Note: you can configure it to create the job on Sale Order approval or other statuses too).
For more information on this integration, please checkout our Shippit Integration article.