There are some companies in Australia and even NZ offering free warehouse management software, but these light offerings can have serious consequences for your operation. Often the allure is not worth the time or effort.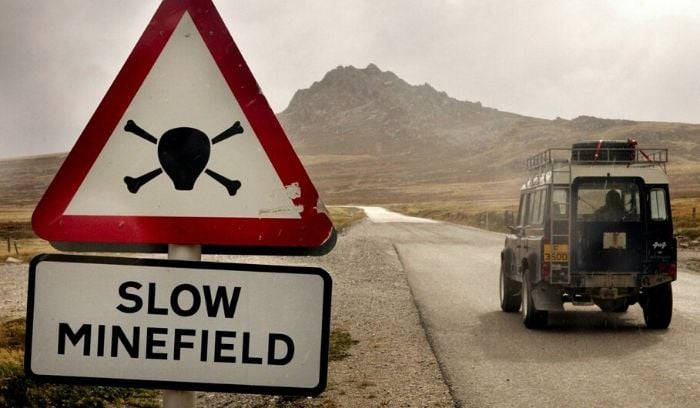 Why Free Warehousing Management Software can be a minefield

We fully understand that warehouses run on tight margins. After all, we ran our own transport and 3PL in Sydney for several years before starting CartonCloud. But the right piece of software can make or break your operation.
In this short guide, we'll be showing why it can be a financial nightmare by choosing free or even low cost software providers to manage your warehouse inventory.
Their features are severely limited
You'll find that the features found within any free warehouse software to manage inventory can be very limited. Many operations have unique needs and soon realize the limited features doesn't mesh with their operational needs. It can be expensive when you realize you can't update inventory volumes instantly or even provide your customers with a portal to place orders.
Phone support is non-existent
Have an issue? Good luck getting support with a company who is offering free software. You might even struggle to get on the phone to anyone just to get yourself on board in the first place. Downtime can ground any operation to a halt, resulting is an expensive and prolonged lunch break for your staff.
No guarantees on uptime performance
No one is getting paid to keep the software performing well for the end users. Not only that, when the servers go down, you shouldn't hold high expectations for a quick resolution. Uptime performance is an extremely critical factor when looking at any software provider.
Lack of innovation or updates
A free piece of software is generally running about 5 to 7 years behind on what is the industry standard today. The creators of this free 3PL/warehouse software generally aren't willing to innovate or update their offering, since there is no one footing the bill.
Upsells to their premium package
At the end of the day, you're merely being upsold to the premium (paid) package. Their free offering does give you a chance to test the software to see if you like it, but you may be unaware of their intentions.
Start out properly from Day 1
We would recommend that from Day 1, you actually seek to purchase a reliable and robust piece of software. One that is customized and fits your operation today and well into the future.
Because the investment into a piece of software can pay massive dividends. From reduced picking errors, to paperless offices and seemless integrations into your existing software packages, paid warehousing software is the choice for many leading operations.
Many warehouses have learned from their mistakes of the past with free software offers, which cost them both time and money. Consider a piece of paid software as a loyal and reliable employee that you can work with for years.
CartonCloud now has thousands of users across the country. Get in touch as we may be the perfect solution for your operation, starting at just $99 per week.