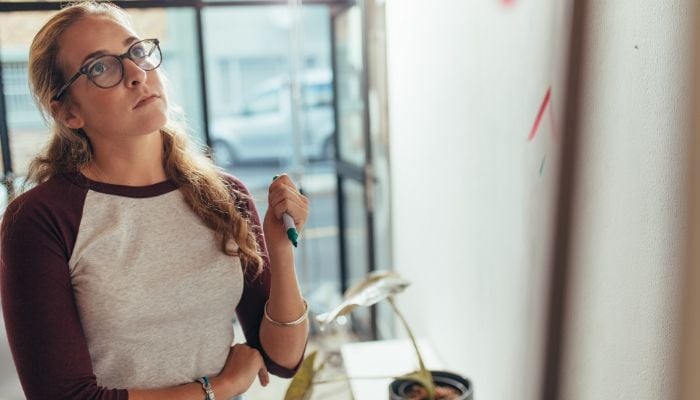 With the rise of eCommerce, there's many who are looking at ways to start their own small warehouse business in Australia or New Zealand. But how do you get started?
In this post, we'll be outlining how you can begin, even with little to no experience.
Type of business model
A warehouse simply isn't just a warehouse. In fact, there are a range of different business models to choose from. You could choose long-term inventory storage, pick/packing, or run a 3PL operation.
The type of business model for your small warehouse business will be based on some characteristics:
Your starting budget and cash flow
The location of your small warehouse
Size and orientation of the operation
Resources on hand to serve customers
Each business model has its own pros and cons. We would recommend starting without too much complication, especially if you're new to the warehousing industry.
Goods in inventory
Upon deciding upon the type of small warehouse business that you want to start, it's time to consider the type of inventory. This will be based on size of the warehouse and the capital you have set aside for equipment such as forklifts, pallet racking, ventilation and security.
An important consideration is that some goods cannot be stored together. This is certainly the case with dangerous goods and chemicals. There also might be restrictions on the type of trucks which can access your area.
The type of customer
The next step is the customer which is the lifeblood of your operation. Some good questions you might wish to ask include:
Why would they choose my warehouse over another?
Can I offer much better pricing than the competitors?
Will this customer make timely payments each month?
What's the likelihood of a long-term business relationship?
Some great questions to consider for those looking at how to start their own warehouse. You'd want to know what type of inventory your prospective customer typically needs stored and dispatched, plus the pain-points with their current warehouse.
Starting your warehouse
Here's where it becomes real! After creating the business plan, you'll need to apply for an ABN number, plus apply for the necessary permits and licensing (if applicable) for your state. You may wish to consider starting a website and a sales team to help your small warehousing business get off the ground.
There will be a lot of coordination tasks in these early stages. You'll be taking out a lease, purchasing equipment, and hiring staff. Have a balance of patience and persistence in these early stages to ensure you make a solid lift-off with your new operation.
Scaling through automation
Just about every business owner seeks to expand their operation in the warehousing industry. One key aspect is through automation. CartonCloud has thousands of users now using our streamlined solution for those in the warehousing or logistics industry.
No matter how large or small, or even if you're in the early stages of starting up, we can assist in reducing challenges that traditional warehouses still face. Give us a call today to see if we can be of assistance in this new journey.