March 2019 - Newsletter

Case Study Bennett Logistics
"To take the information out of our current system across was actually a simple process. If you can use a website you can use CartonCloud, it's that easy to use." Scott Bennett, Owner and General Manager - Bennett Logistics Continue reading...


---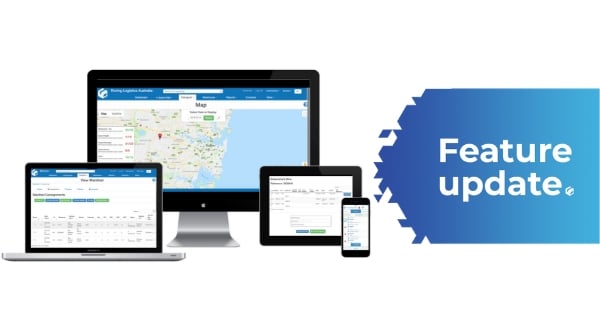 Product Feature Updates
Keeping you in the loop about what we've released is the mission for this fortnightly blog. We want to make sure all our users are aware of new features that have been released or improvements that have been provided based on user feedback. Continue reading...
---
What is Wave Picking?
We get this question quite a bit so we thought we'd tackle it head on with a blog about what it is. Wave Picking is often thought of as something complicated or scary, but in actual fact it's very straight-forward. More information...
---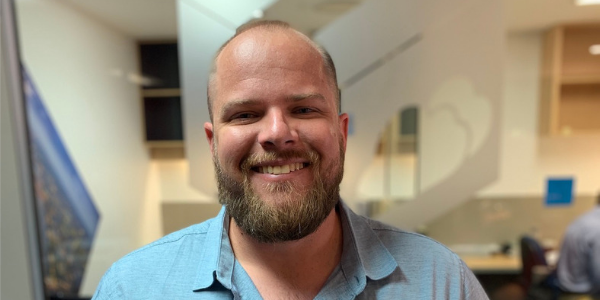 Welcome Scott Murray
Hailing from Auckland, New Zealand, Scott brings with him a wealth of knowledge gleaned over a number of years with corporate supply-chain businesses in New Zealand, Australia and Canada. Read the article here...
Subscribe below to get the newsletter delivered to your inbox each month.