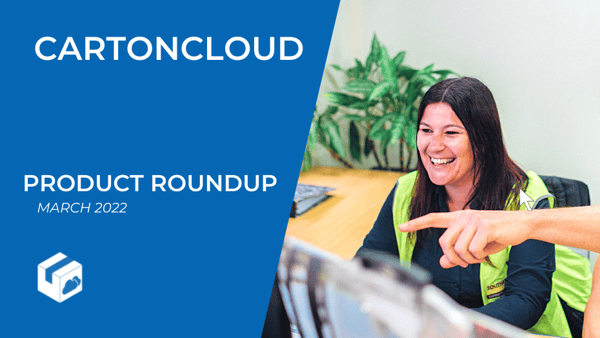 Streamline data flow with our new out of the box software integrations, simplify product entry for WMS and boost consignment accuracy on the go. Check out the latest CartonCloud product updates for March.
This month's product updates provide enhanced integrations and streamlined data flow and simplified product unit of measure entry in CartonCloud.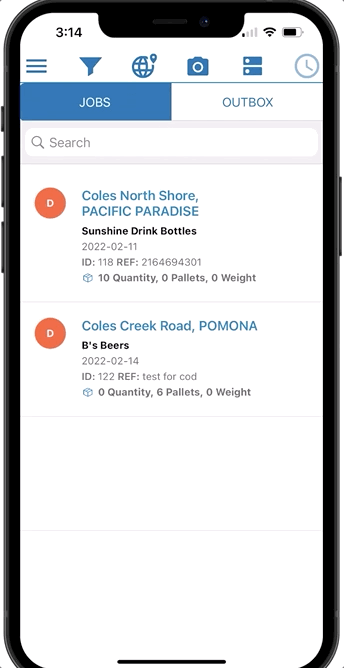 🚚📲 Add/ Edit Consignment Items from Mobile App
This new addition to the mobile transport app will optimise and enhance your delivery service to your customers, improve data accuracy and reduce manual work.
With this update, drivers can now have the ability to add and edit Consignment Items via the mobile app for Consignments assigned to them. This will enable the driver to adjust the Consignment Item upon collection or before delivery to ensure the quantities being delivered matches the record in CartonCloud.
You can also select to have a Consignment Error notification for your administration view, triggered when driver edits are made to Consignment Items.
Find out more here.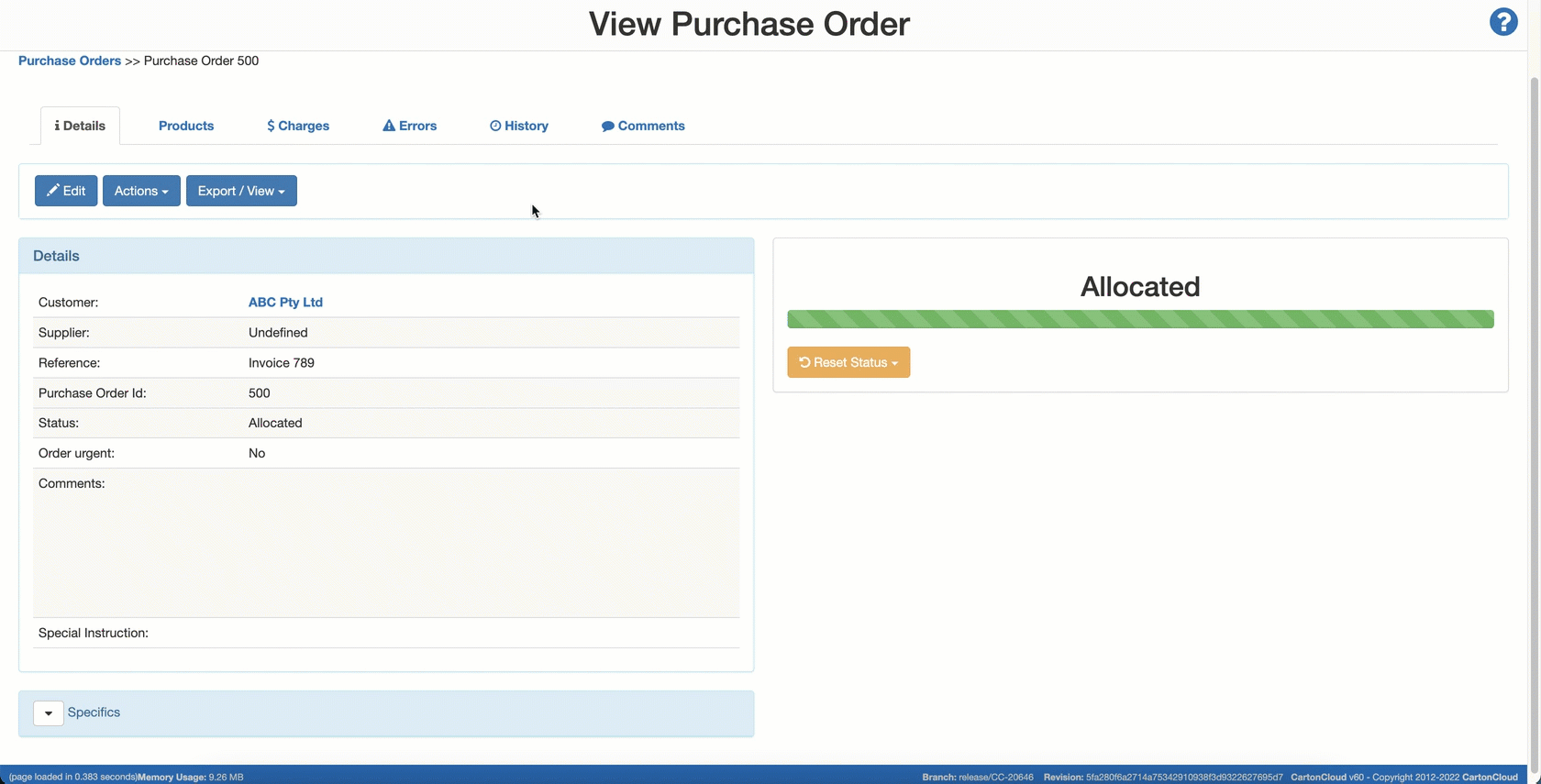 📈 Quickbooks Online accounting integration

With the Quickbooks x CartonCloud accounting integration, you have complete visibility to view invoice status and payments from within CartonCloud, while simplifying customer communications regarding invoices.
Find out more here.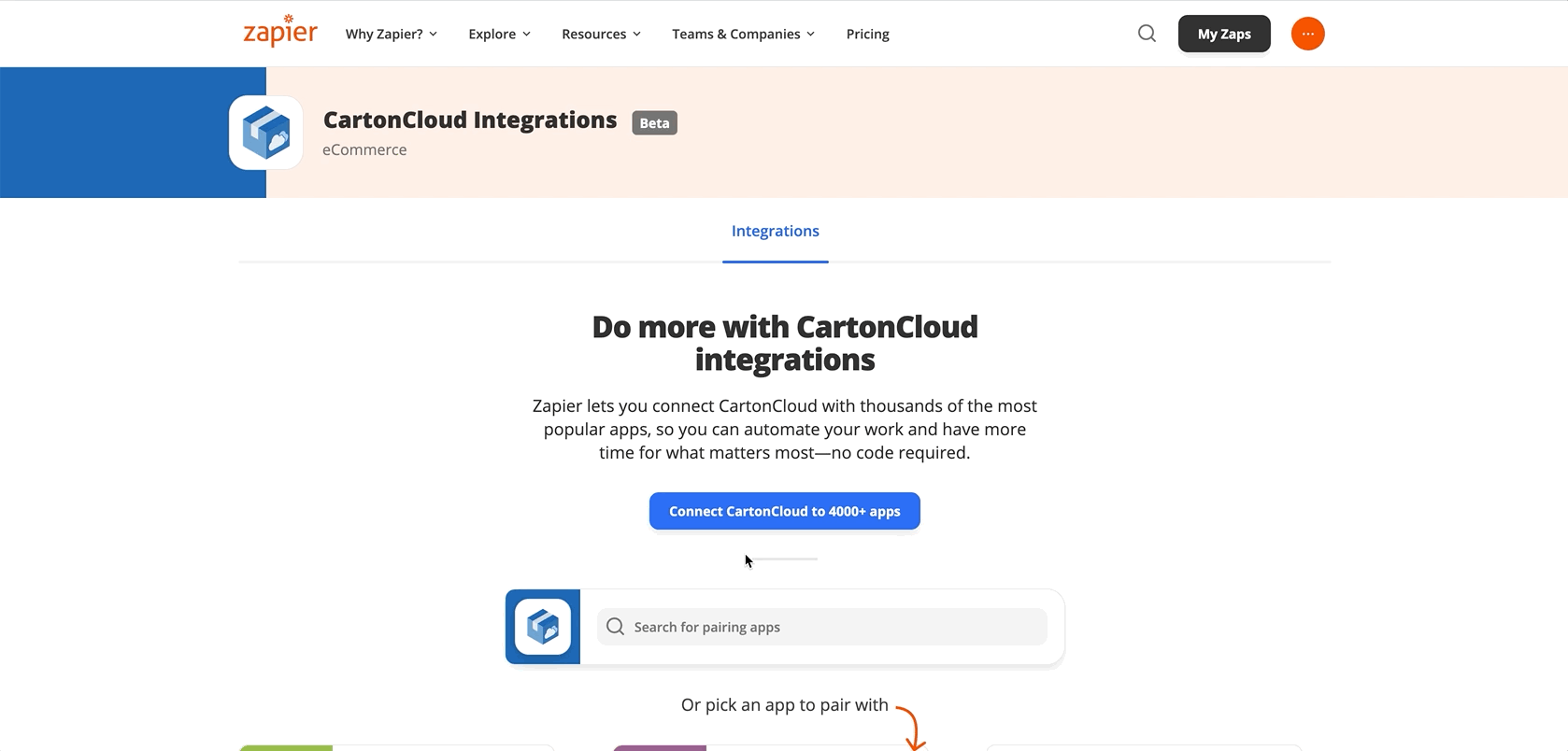 🖥️ CartonCloud's Public Zapier API

We've made it easier to share data between your CartonCloud account and other software. Build your own integrations with our Public Zapier and streamline even more of your workflow. Using our existing API Clients functionality, all you need to do is simply create an API Client and have a Zapier account to begin creating your own seamless Zapier integrations.
For integration templates and more information, see the Knowledge Base article here.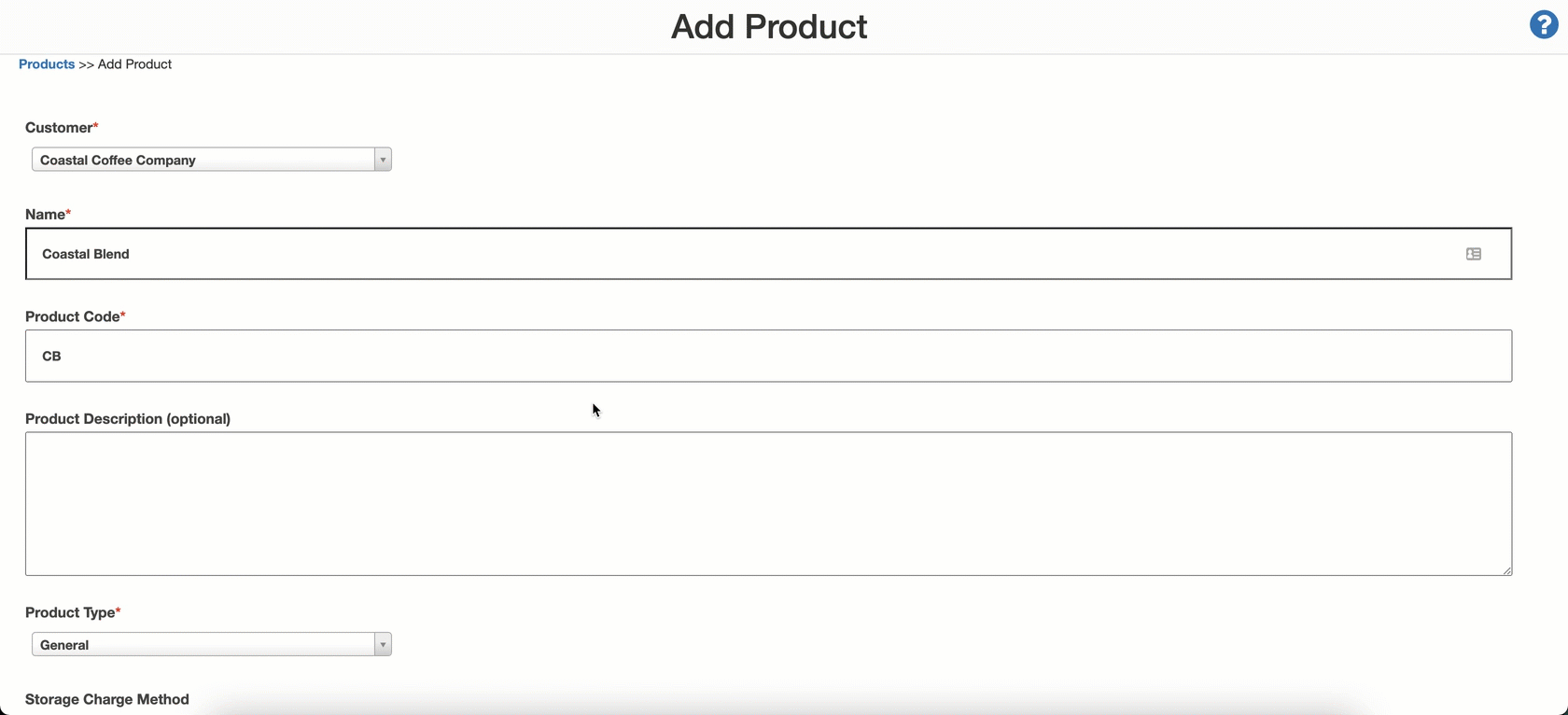 📦 🙌 Creating Product Unit of Measure via Add Product
We've made adding Product Unit of Measurement even easier! When adding a new Product you now have the ability to add a new Product Unit of Measure and map it to a Transport Product/Consignment Item and Product Type. This enhancement enables a seamless product creation workflow, allowing you to ensure all product attributes, conversions and mappings are set up in one step.
For more information see our Knowledge Base here.