Welcome to the second instalment of the product round up blog! Here's a rundown of the new features, updates and enhancements you can now take advantage of. Drumroll please 🥁
📦Replenishment


With our latest major release, the Replenishment Add-On, you will be able to streamline your entire pick and pack workflow and optimise your space, stock and time. With a range of configurable rules to suit your operational needs, how you manage this can be the difference between taking on new business or turning it away. Read more here.
✅Integration Updates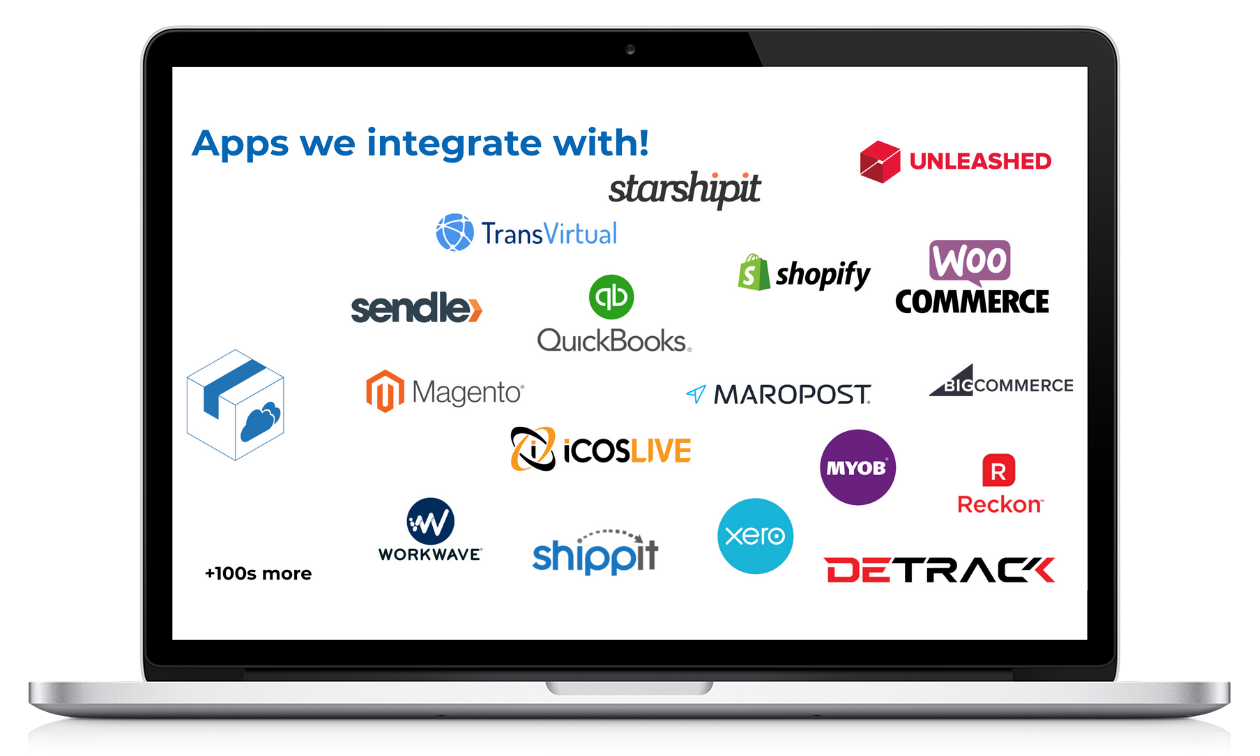 We know how important integrations are to our users in saving time, money and winning more business. We have been working hard to expand the range of integration options and workflows, and we are really excited to announce the latest update which allows the ability to retrieve cost information from shipping platforms and create charges against a sale order or consignment in CartonCloud! With this additional functionality, you will now be able to:
After automatically creating the shipment in the external system, retrieve the cost of the shipment (as long as it is available via API).
Create a charge against a sale order or consignment in CartonCloud, including adding a margin if desired.
To find out more about this functionality and how it can be incorporated into your new or existing integrations, contact our team today!

💥Transport Product (Consignment Items)


To improve user experience and ease of organising and viewing your Transport Products you will now have the ability to sort and filter your Transport Products into the view you require.

In addition, you will now have the option to make a Transport Product inactive or active, thereby controlling what Transport Products are available when entering Consignment Items and configuring rates. This is especially useful if you have redundant Transport Products and do not wish them to be available for use. Using the new sort and filter functions you will be able to easily update the status of the Transport Products in bulk, creating a user friendly and efficient process. Read more here.

🆙Uprates


We've also loved hearing how our savvy customers use the Uprates functionality to apply a fee increase simultaneously or decrease to multiple rates. Customers can apply the fee change instantly or for a future date. Below are a few quotes from our customers and a snapshot of how this functionality is being today.
"Saved the team countless hours of completing manual adjustments across the hundreds of different rate cards we have set up" - David Roberts (FoodBoss)
"The Uprate feature saved a fair amount of admin time for our transport rates" - Michael Cornish (Peter Sadler Removals & Logistics)
Uprate Stats: The Uprate feature has already been used 408 times! ✅
Get in touch! Contact the CartonCloud team today to arrange a free demo, and discuss how these features can take your operation to the next level.