New functionality alert! We've added some extra functionality to our Custom Fields to give users the ability to configure a default value for dropdown fields, saving you and your customers time and decreasing errors.
Based on feedback from our users in our Ideas Portal, we have added the ability to define a default value for your dropdown custom fields. For example, users can set the default value for Service Type for Consignments to the most commonly used value, or set default unload instructions for when new Addresses are entered.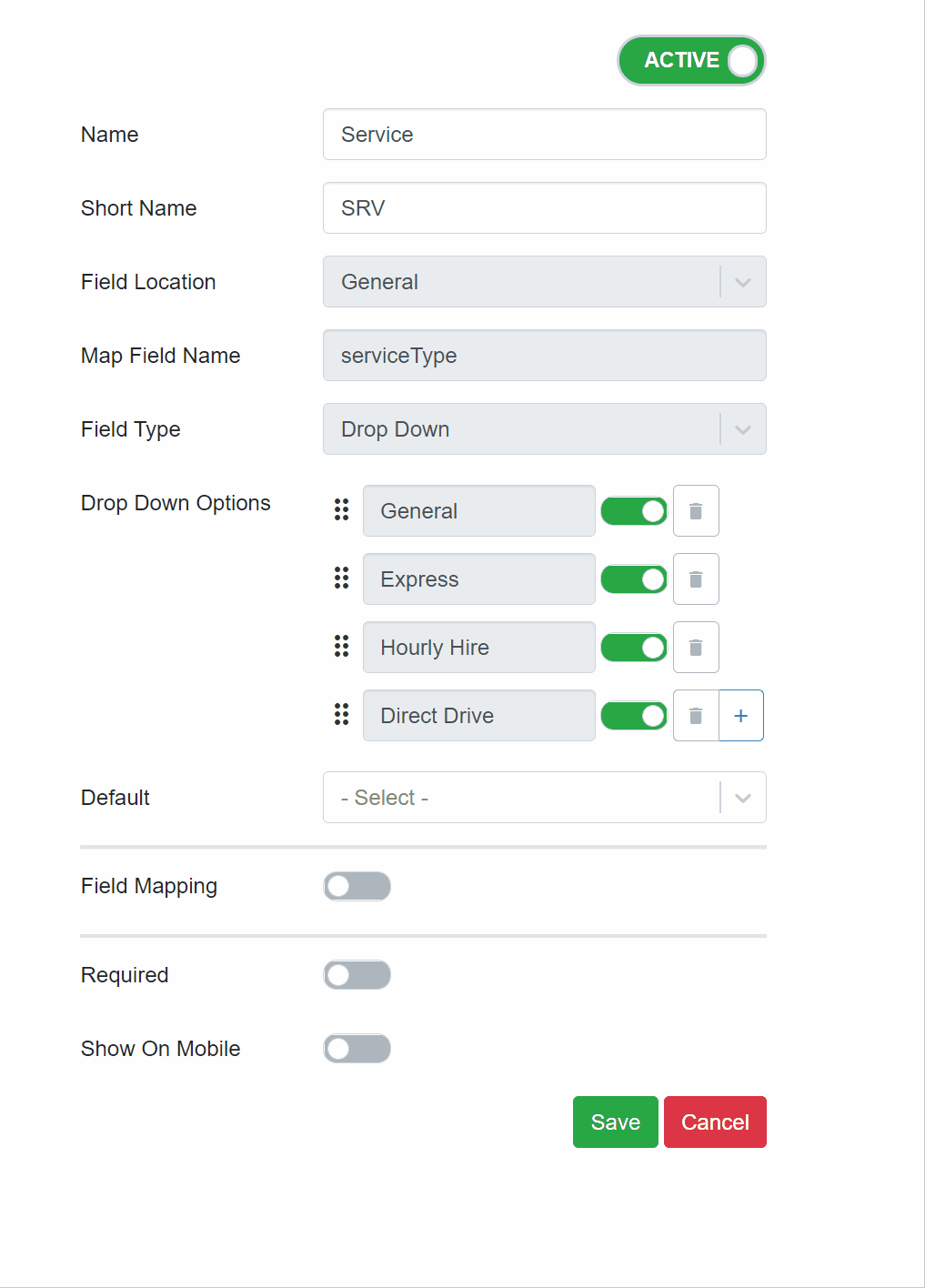 Custom Fields are often an important part of the customisation of CartonCloud to each operation's requirements, allowing custom information to be recorded against any entity or record (e.g. sale orders, consignments, addresses etc). These fields can also be linked together, enabling information to be automatically copied between them, such as delivery address opening time to a consignment.
To find out more information about how the custom field default dropdown functionality works check out our Knowledge Base article.
We aim to make CartonCloud as easy to use and time-saving as possible for our customers. If you have an idea on how we can improve our software, or would like to vote on existing ideas, please head over to our Ideas Portal.