There is a range of 3PL software providers available across both Australia and NZ. With that competition comes a big variation in the service offering.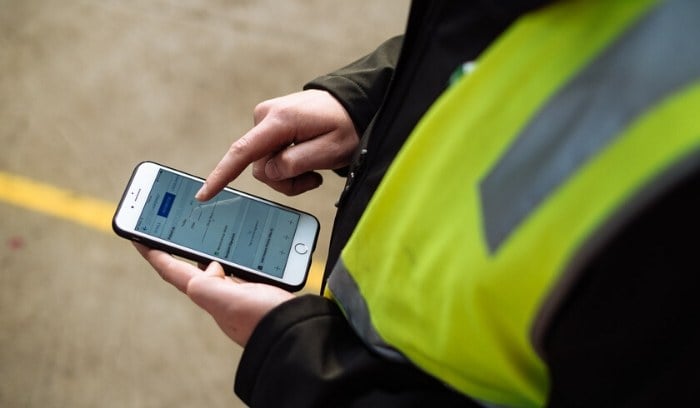 How to select the best 3PL software provider

We're going to detail some elements that separate those who are the best in the software business, against those who leave a lot to be desired. Certainly not all 3rd party logistics operations are created equal, nor are the software offerings available on the market today.
With thousands of users and many positive reviews, let us show you what we would expect if we were shopping.
1. Extensive features and customization
When you're running a 3PL distribution business on behalf of dozens or even hundreds of clients, you'll want many customisations. After all, your customers and their inventory comes in all different types of shapes and sizes.
You should expect to be able to automatically invoice on every touch-point, from receiving, inspection, putaway, picking, packing and dispatching. Returned merchandise should also be handled easily through using a 3PL software application.
Further still, your software should be able to allocate inventory based picking efficiencies. Every warehouse worker, from forkies to pickers, managers and even the sales team should be able to log in to the same portal, with varying degrees of user permissions. Like we say: Expect many features.
2. World class support
We're advocates of cloud-based software, given the immense upsides that this technology brings. We pride ourselves on superior reliability, but there are occasions when any company will have some minor issues.
We would expect to be able to pick up the phone and immediately talk to someone. A real person that can address any issues that we're facing with the software. Otherwise, this could bring an entire operation to a halt.
A great way to know if a company provides superior support is to look at who is already on board as a client. If you're spotting some brand-name companies, then you're already on to a winner!
3. Australian owned and operated
This ties in well with the world class support. Some competitors use offshore teams based in the Philippines. Whilst this is a benefit in reducing costs for the 3PL operator, it doesn't quite help keep jobs based here in Australia.
CartonCloud originated in Sydney and still remains under 100% Australian ownership with thousands of users. We're now based right here on the Gold Coast and will remain with a 100% local sales and support team.
Next steps
We'd love to help out your 3PL operation in helping your team maximize productivity and reduce operational errors. Our software is both affordable for many decisions-makers and reliable, so you can get on with the job.
Best of all, we've built in extensive features for small and medium sized operations. Not only that, but we extend towards transport operations so you can track goods from picking all the way to final delivery, all in one portal.
Give us a call today as we may be the perfect match.