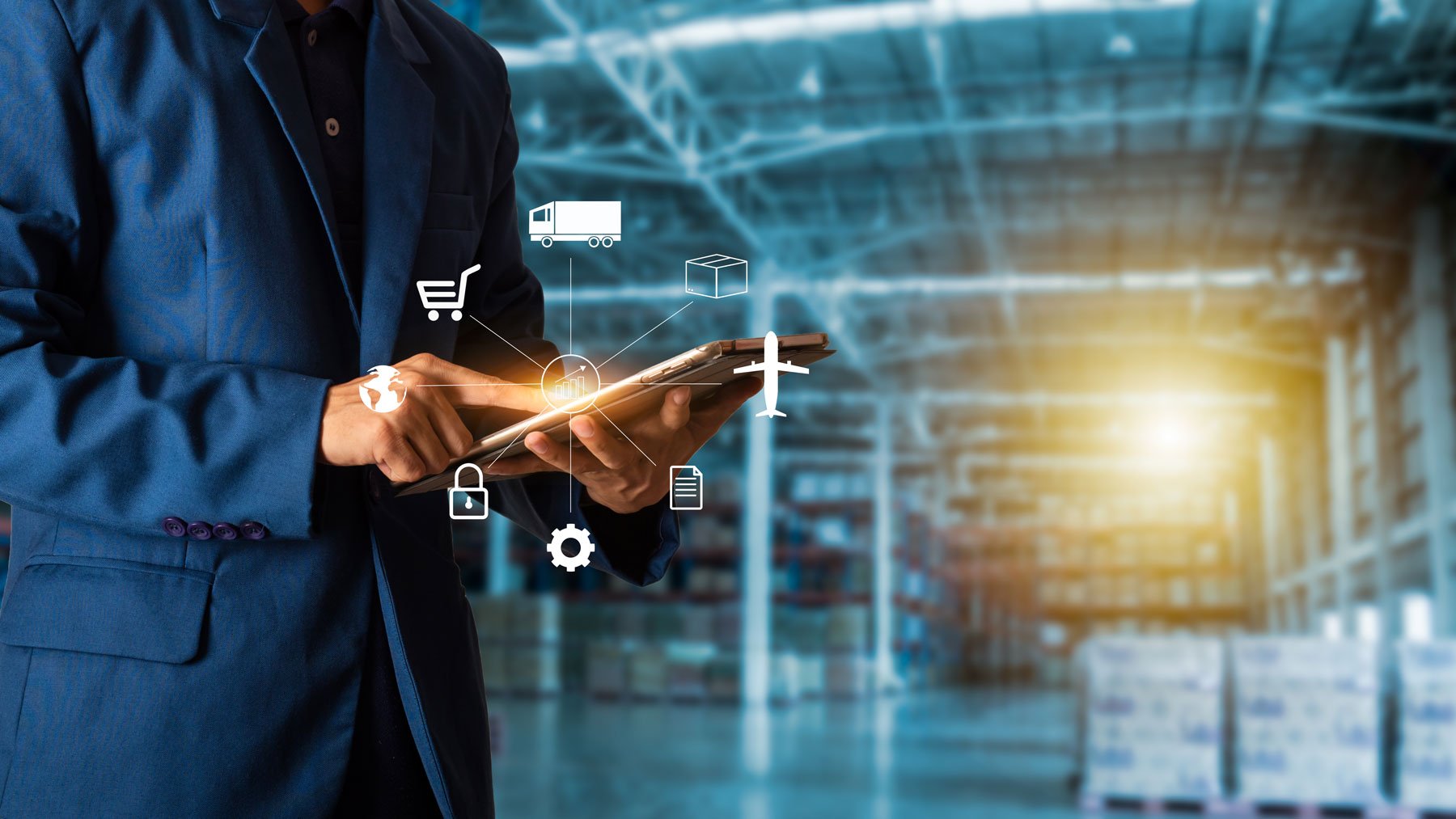 Often people are searching for ideally the best logistics software for their business. Many would assume that there's a perfect solution that's simply waiting out there on the shelf. Yet, we would argue that this isn't the case.
There's certain elements that differentiate the best logistic solutions from the rest. In this post, we'll share the key elements that key decision makers should be looking for.
Software Reliability
We've launched with this first for good reason; your logistics software solution needs to be reliable. Whether you've got a small team or a large team, you'll be depending heavily on the software to meet expectations.
Even 10 minutes of downtime can have immense repercussions for operations, especially at peak dispatch or receiving times. Consider the past trends and customer reviews of any software solution you consider.
Real Time Updates
Real time updates are where the warehousing and logistics industry has transitioned to over the last 5 or so years. Even across multiple sites, inventory levels can be updated within moments ensuring high accuracy paired with accurate stock-taking.
In most cases, only cloud-based logistics solutions have the benefit of real time updates. In addition, there's greater security, and not only can issues be handled remotely, it's also significantly faster to resolve.
World-class support
Support is absolutely paramount. This is another element and unique selling position that the best logistic software packages have.
Such solutions and ready to deploy resources to fix logistical issues within moments. Being located in Australia, our team is ready at the rare chance that a significant issue with our clients occur.
Ease of roll-out / implementation
Whether you choose an off-the-shelf solution or one that is more customised, it should be easy to implement into your operations. Minimal disruption and a quick transition period should apply.
A dedicated individual or team should be in charge of accurately scoping your operations and the software rollout. Implementation should be quite methodological and also well documented.
Minimal staff training requirements
Continuing on from the ease of roll-out, staff should not require a lot of training to utilize any new logistics software system. The user experience should be also easier than the previous solution.
Here at CartonCloud, we do provide excellent training for clients to their own staff members in the field. Further still, our team can help in the creation of SOP's and workplace video training modules.
Is a true custom solution
After reliability, we believe this is the next most important consideration. If you're looking at an ideal logistics solution for your operations, then consider that off-the-shelf packages do have their limitations. Each operation and workplace is inheritly different in many ways, and so we're advocates of a true custom solution that can be still be easily rolled out.
Whilst CartonCloud is an off-the-shelf solution, we then work with clients to tailor the package significantly to their individual needs. We certainly don't believe in the 'one-size-fits-all' mentality that some other solution providers lead with. That's not us, and certainly isn't a unique selling proposition that the best logistics solution for business would have.
Next steps
Commonly in this industry, it's a real case of getting what you paid for. Those who make decisions based on pricing generally aren't going to get the best in the market. They may suffer from reduced reliability (and added frustration) plus staff confusion and lack of back-end support, among other things.
Consider the best business logistics software is one that generally is priced higher, backed with the elements we've shared here. CartonCloud is one solution that can be tailored to your operations, whether large or small.